Gallery of Custom Waterfront Homes in South Carolina
Our homes are designed to create a seamless transition between your custom waterfront home and the outdoors. Total Quality Home Builders, a premier home builder in the Lake Keowee area, will help you find the perfect lot with a view of the lake where you can build your original waterfront home in South Carolina.
Browse our gallery of custom-built homes and discover how beautiful life can be living on Lake Keowee. Ready to get started? Contact us today and consult with our expert team about building your dream home.
Peninsula Pointe North 1
Custom Home by Total Quality Home Builders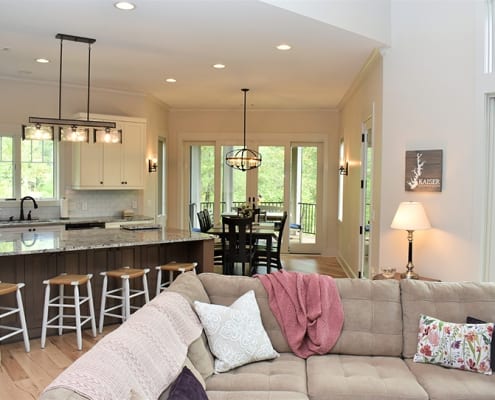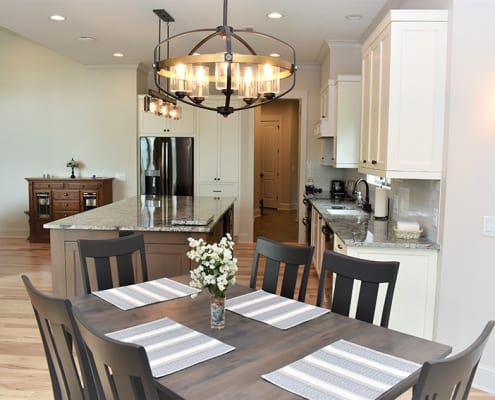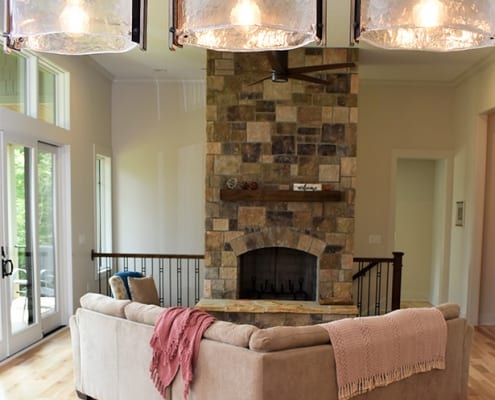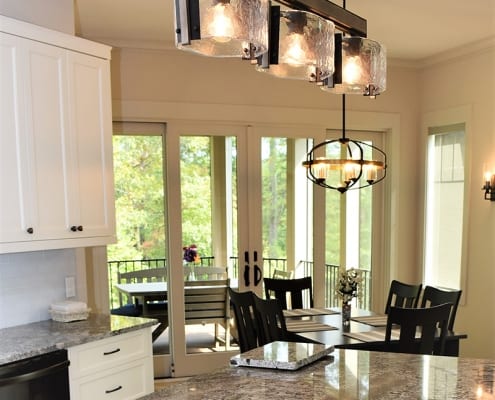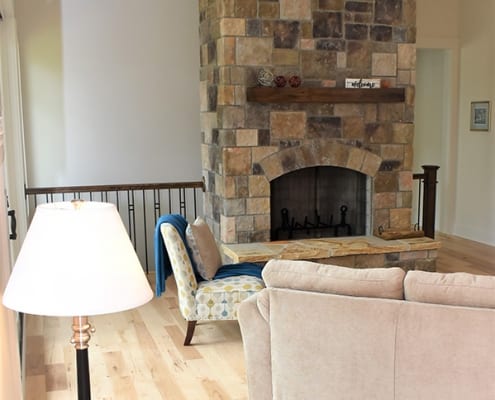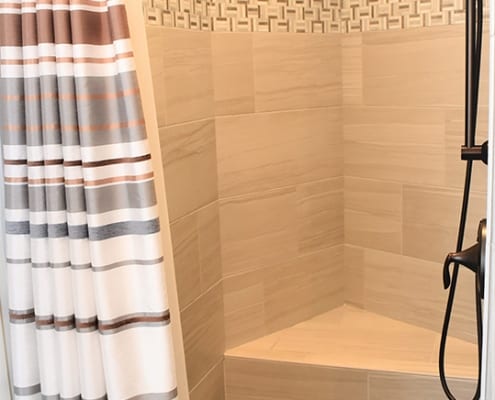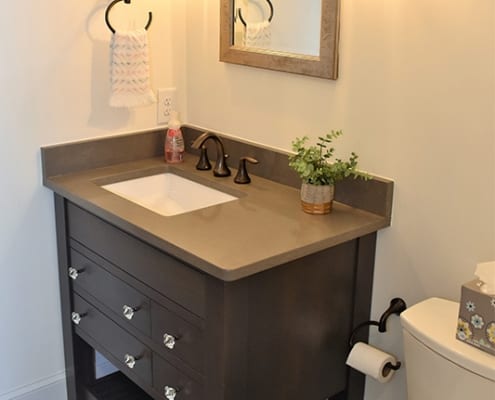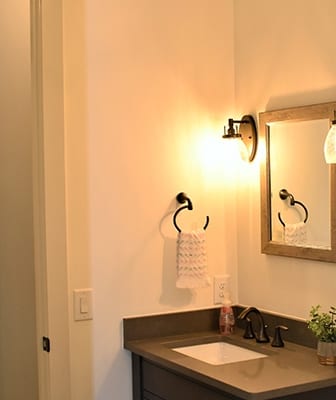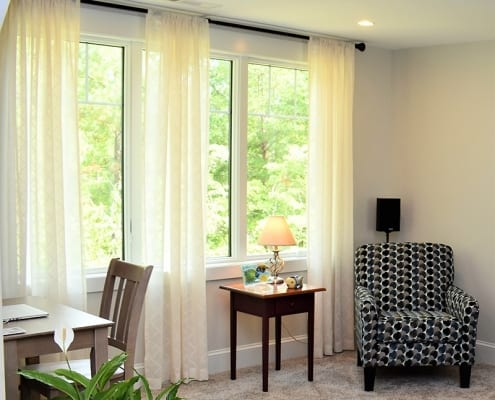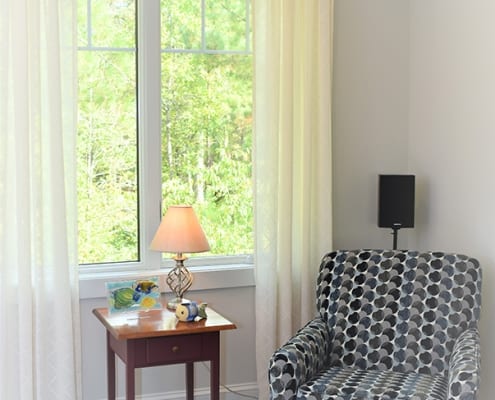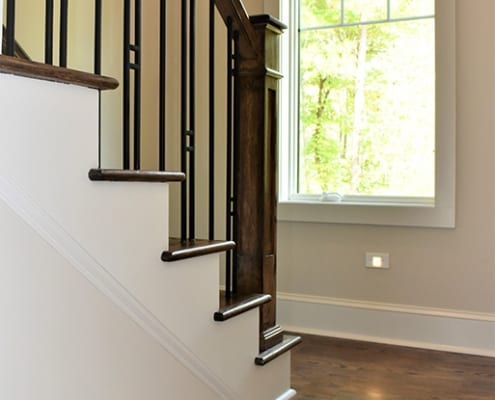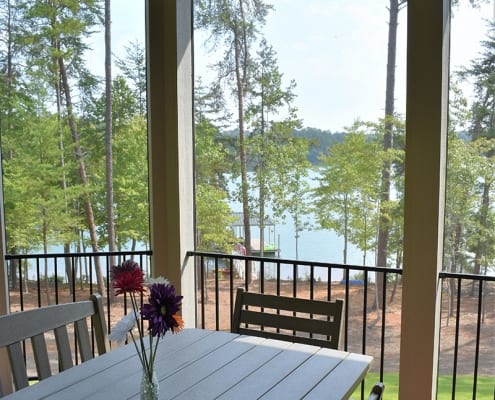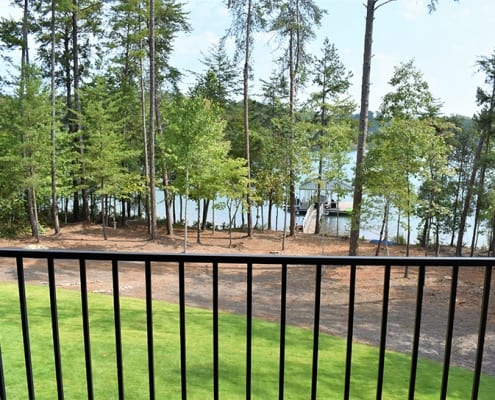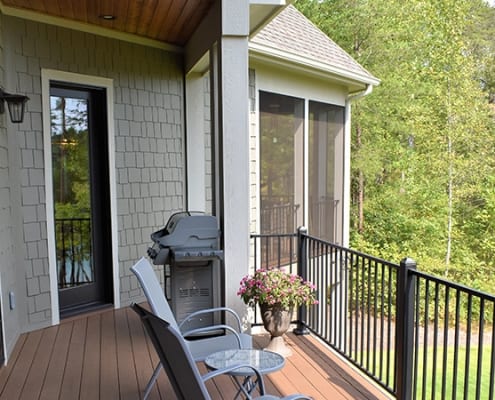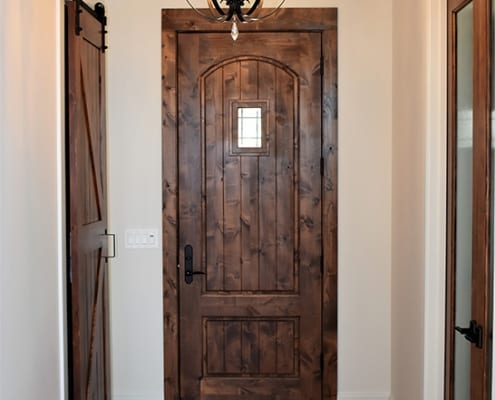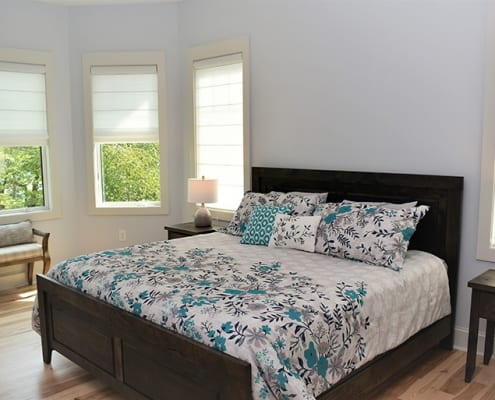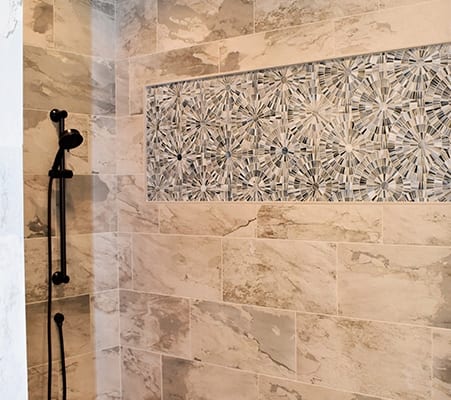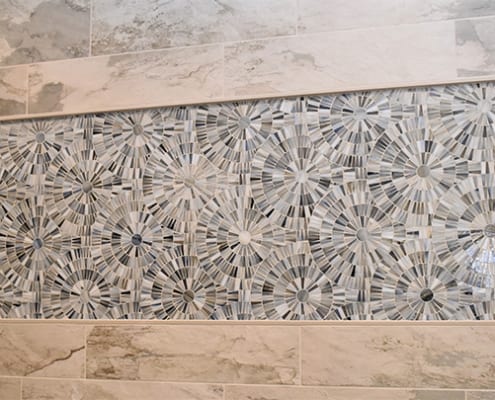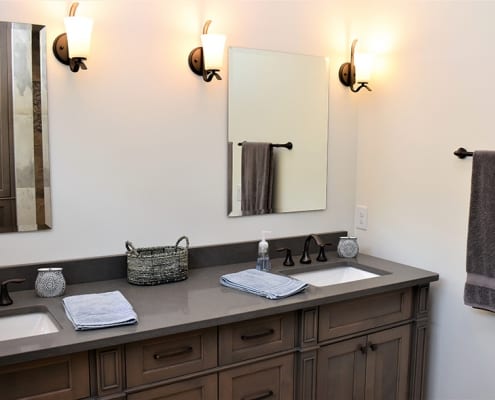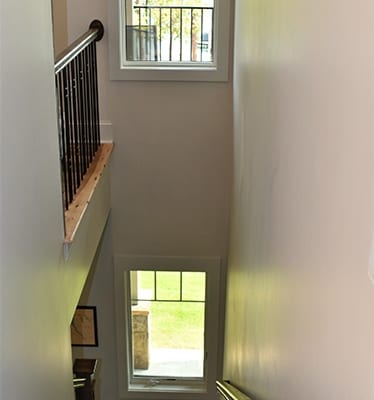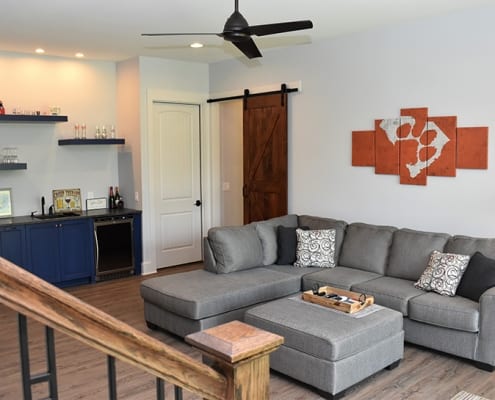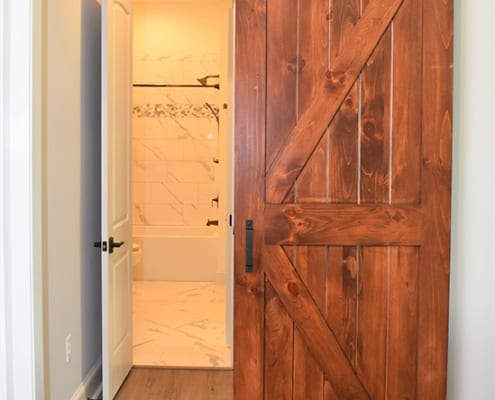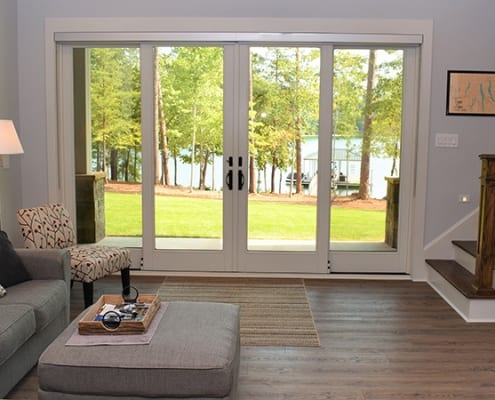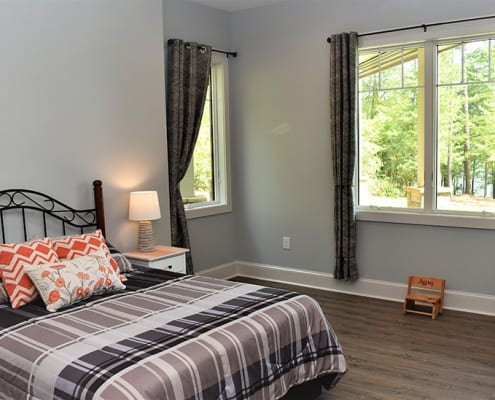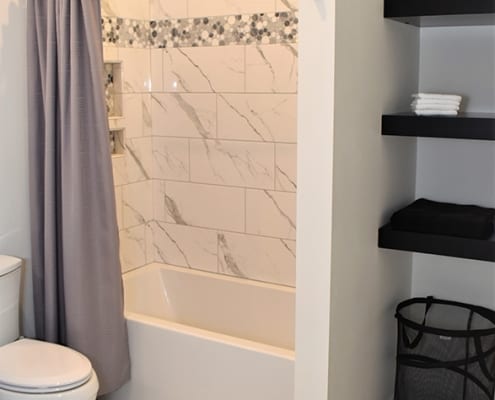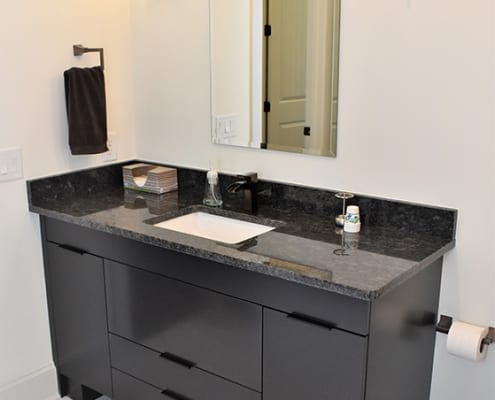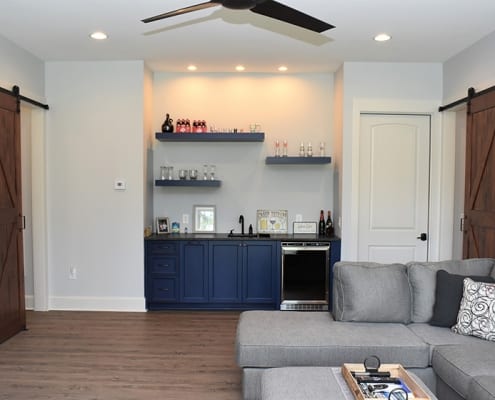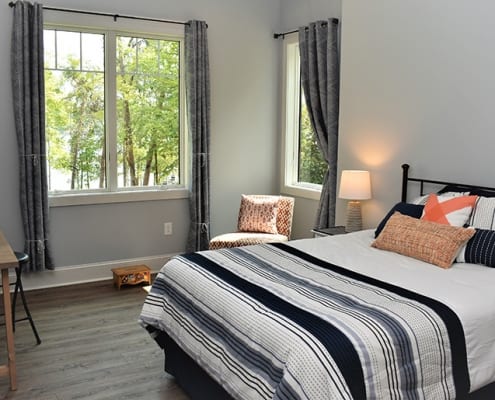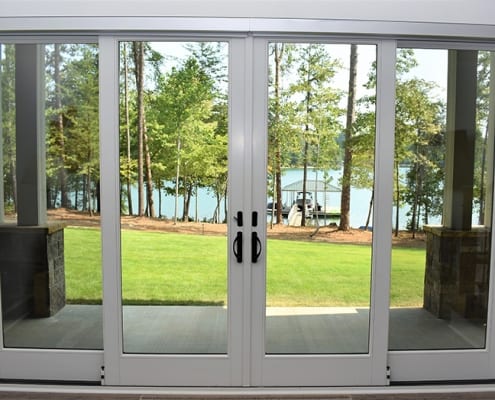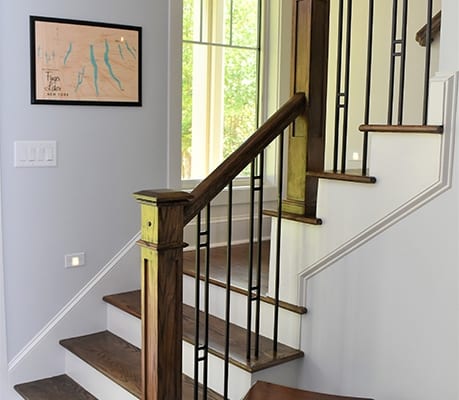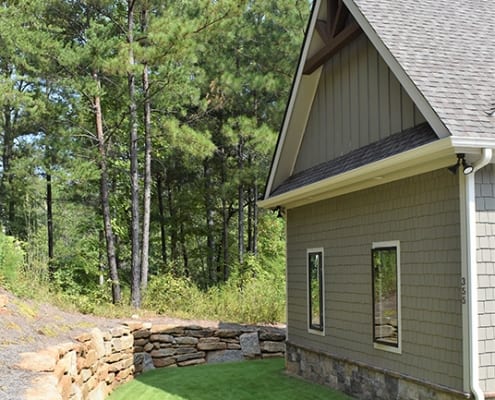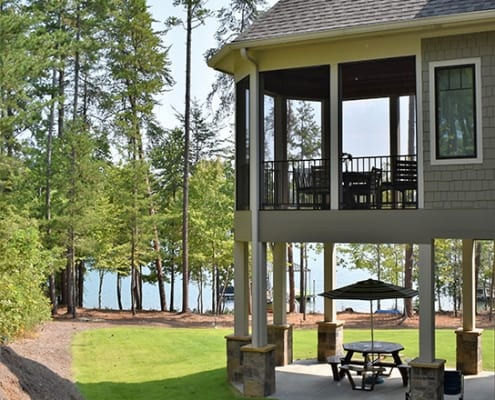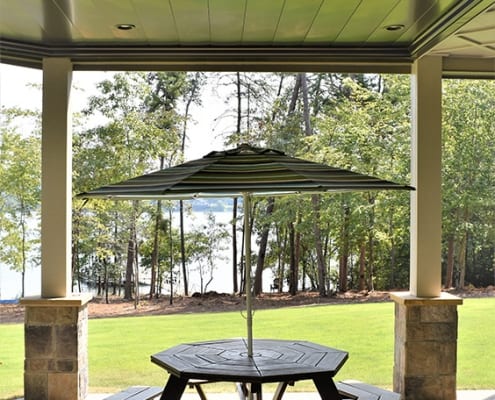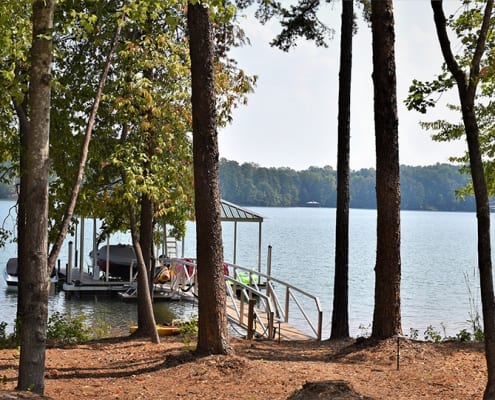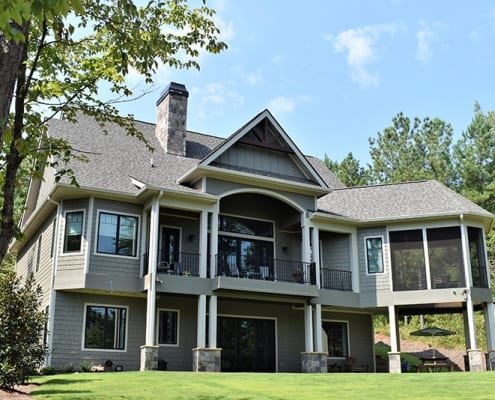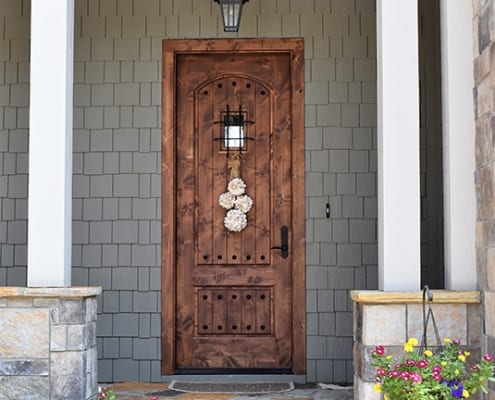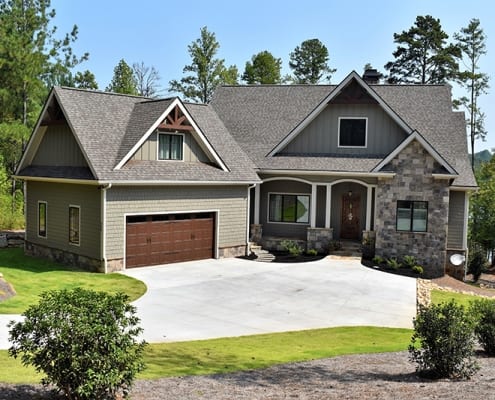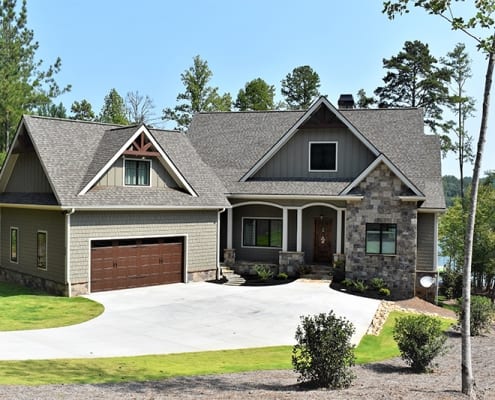 Cliffs Falls South 1
Custom Waterfront Home in South Carolina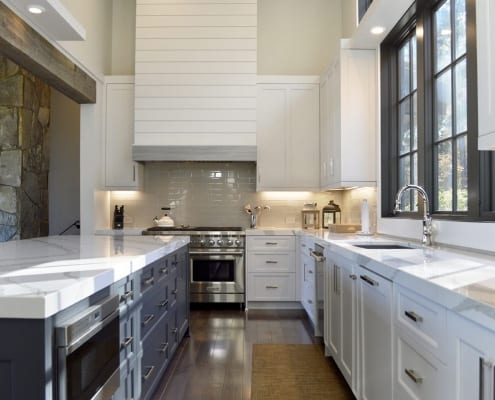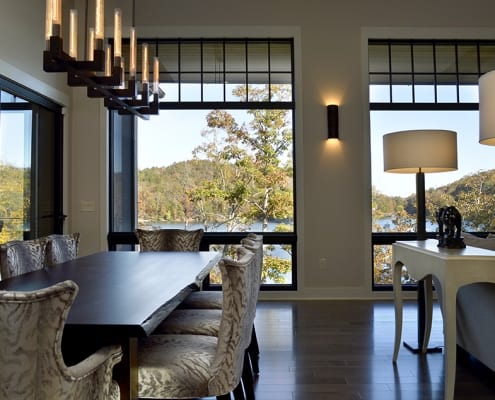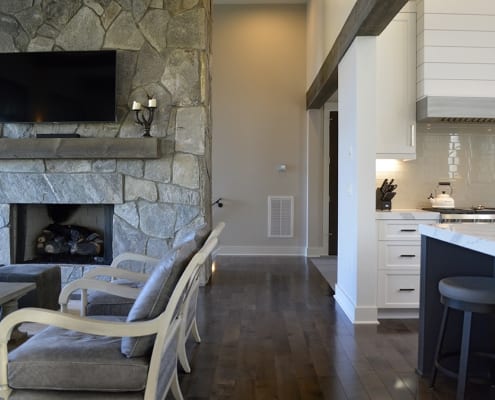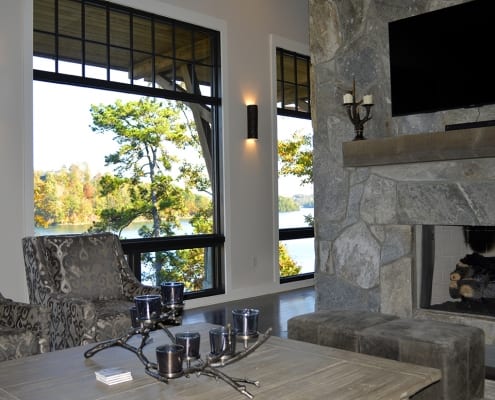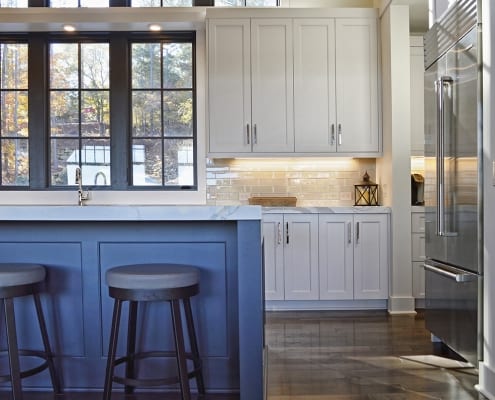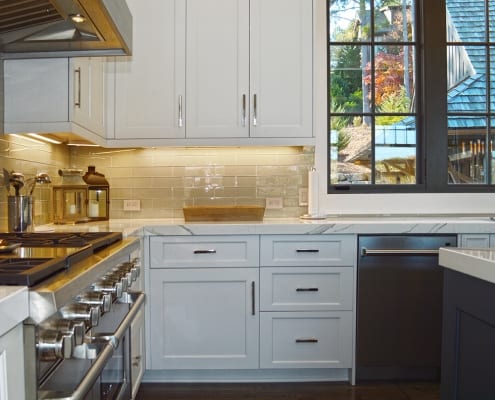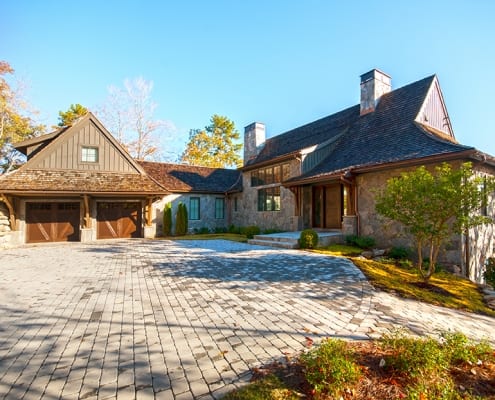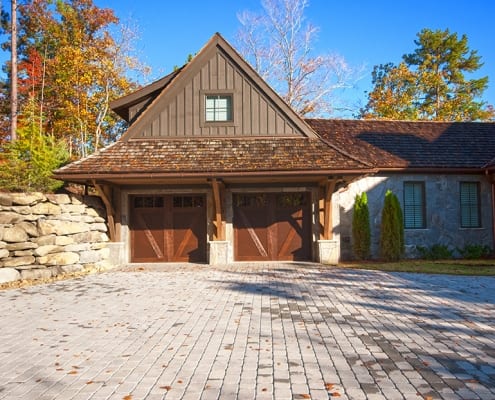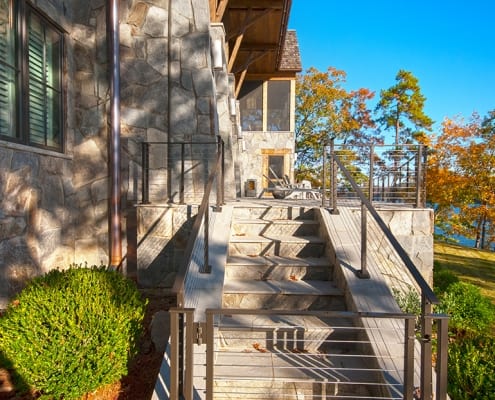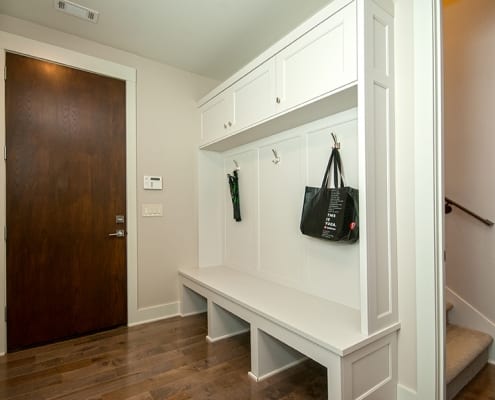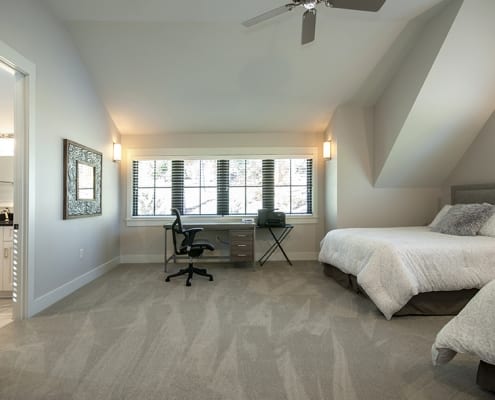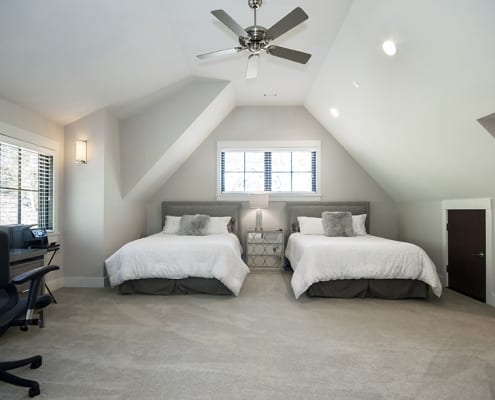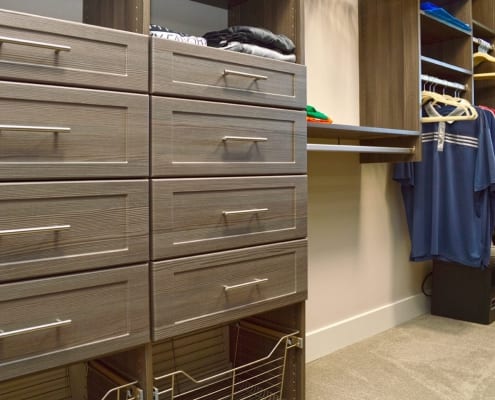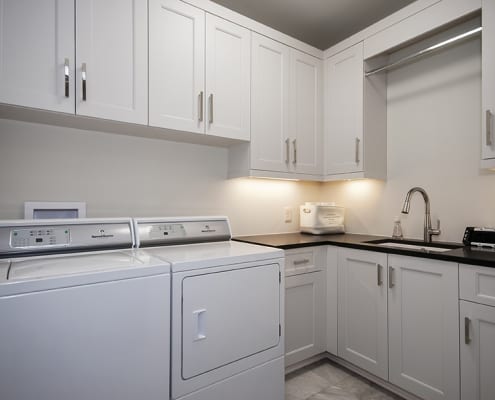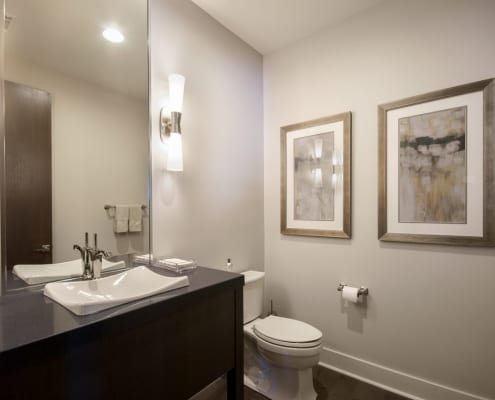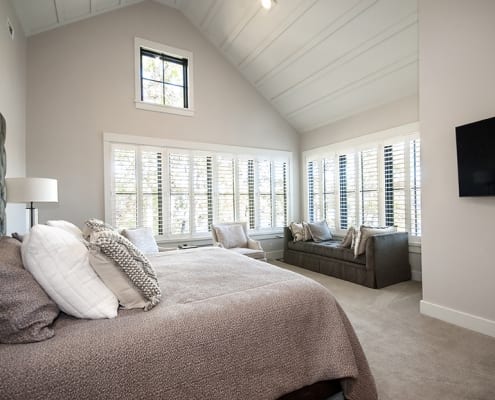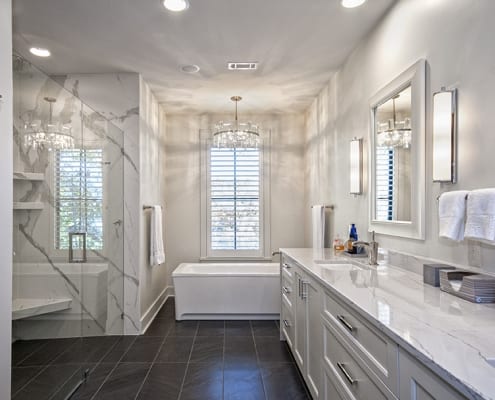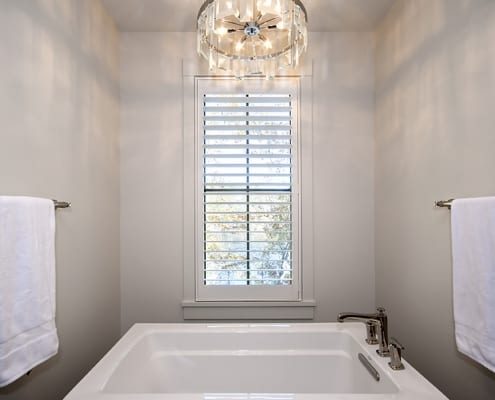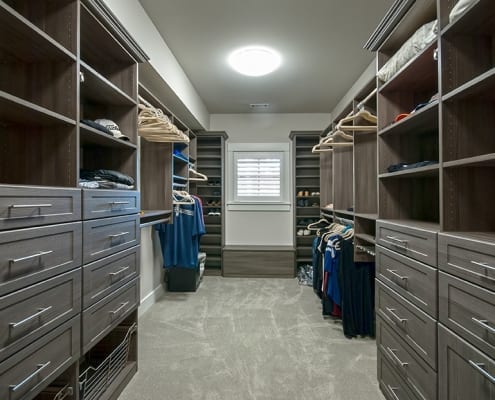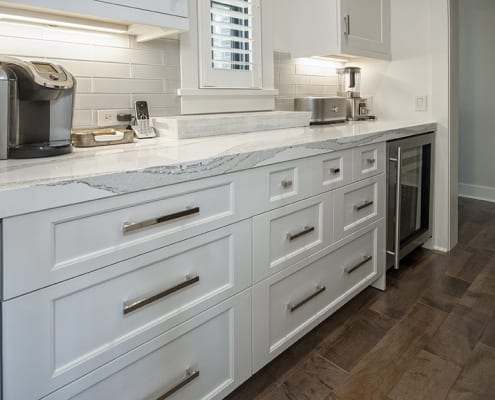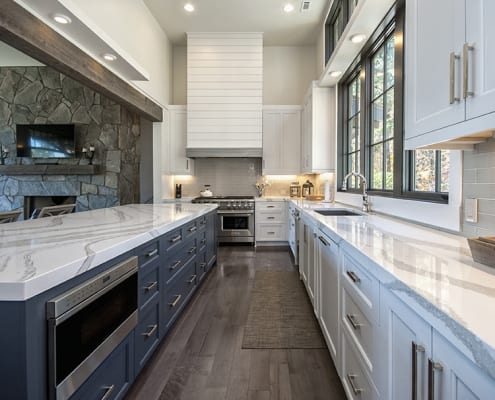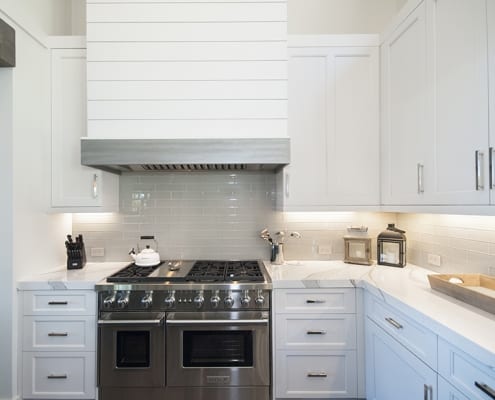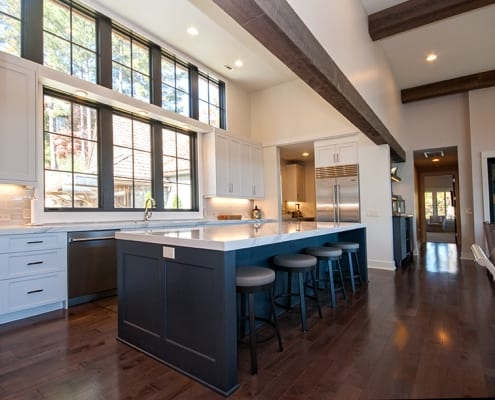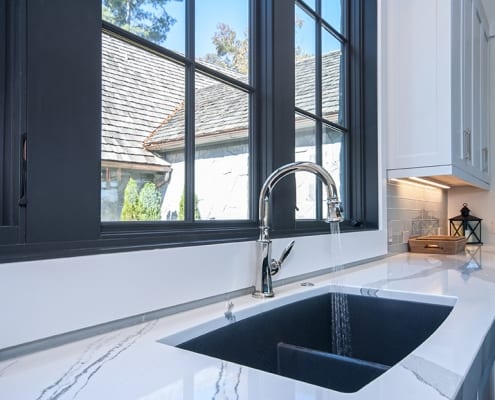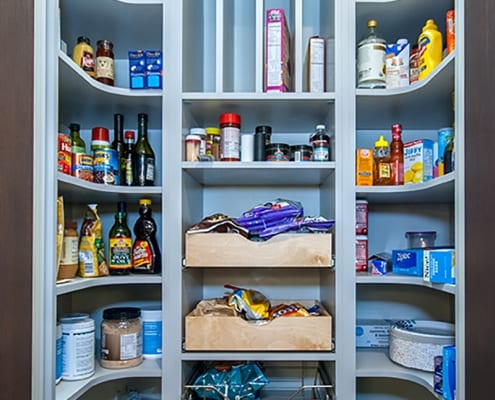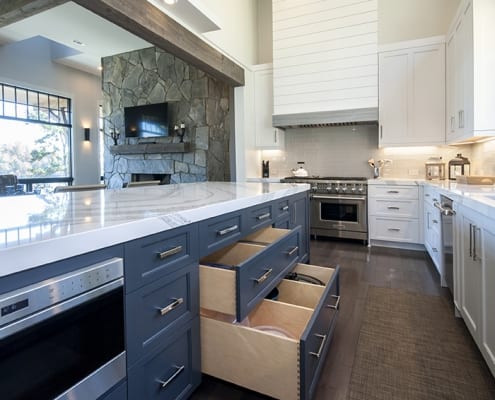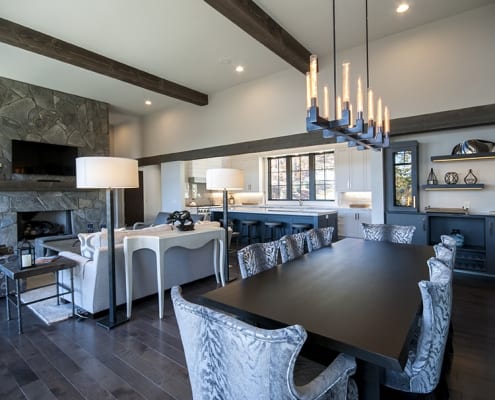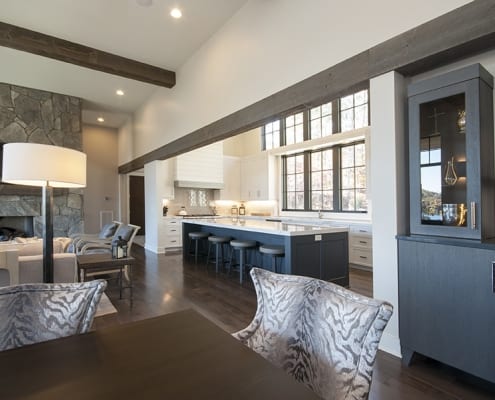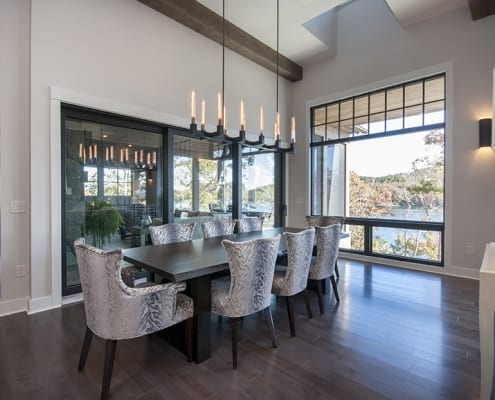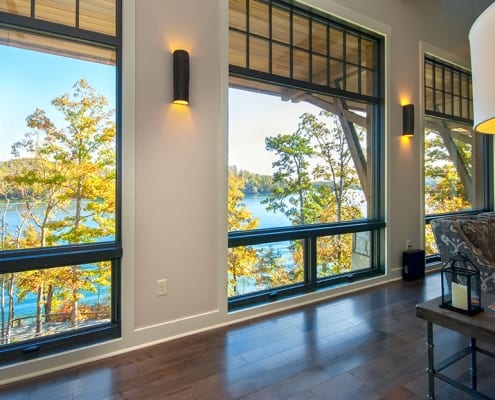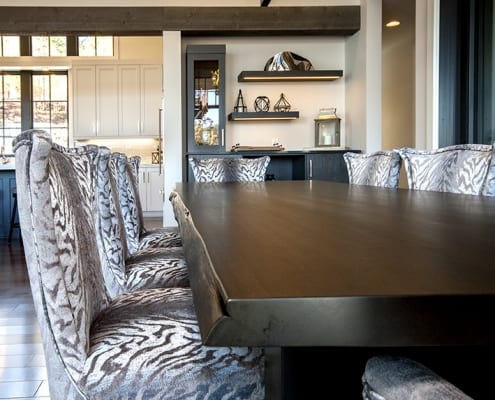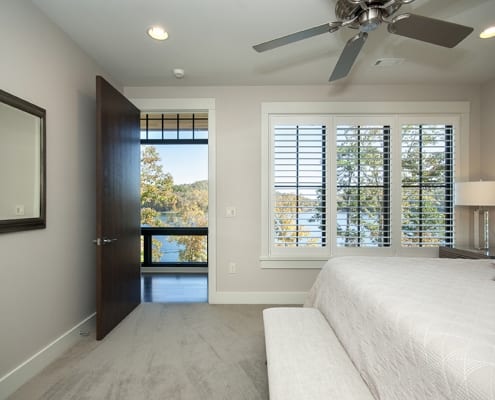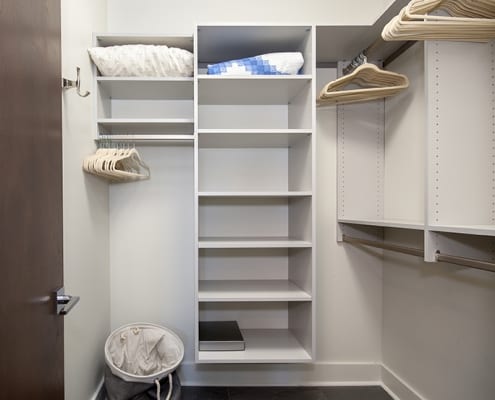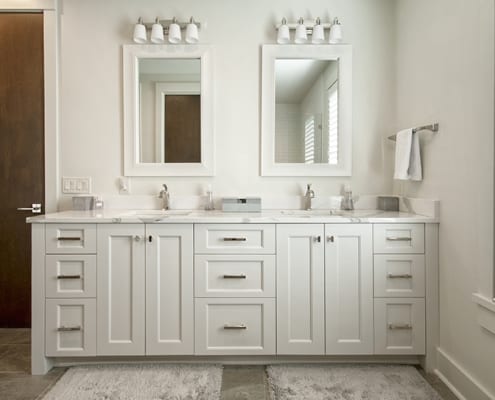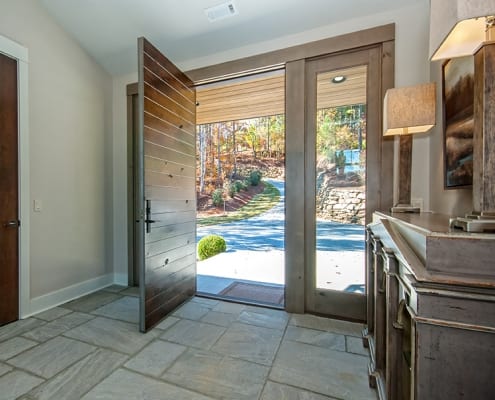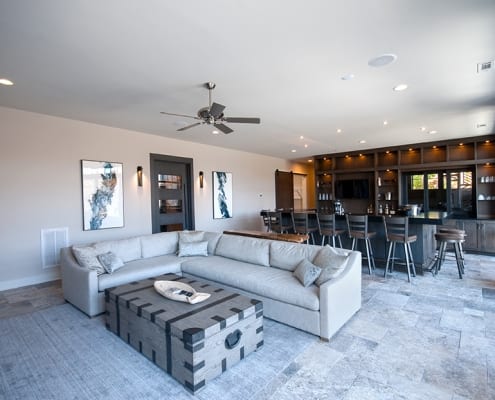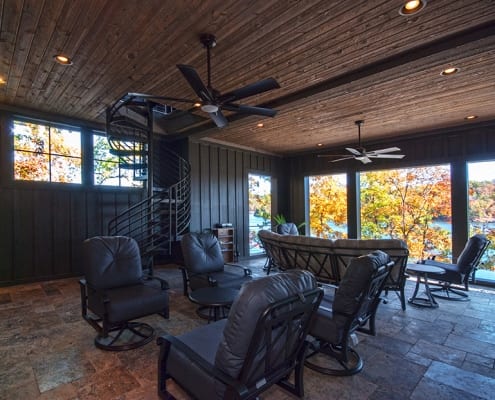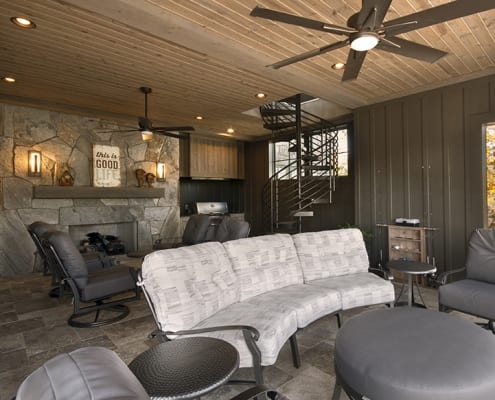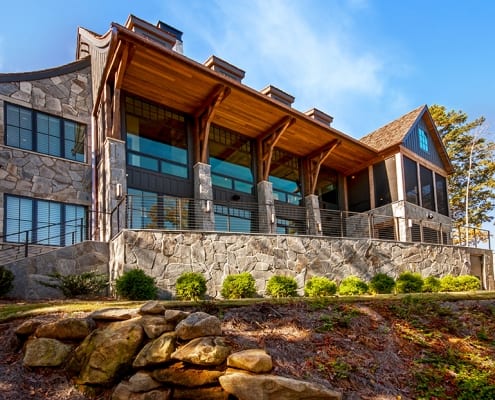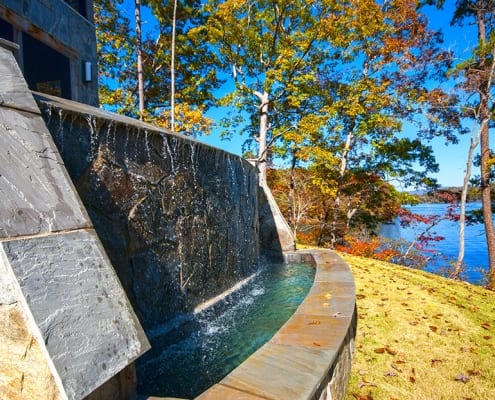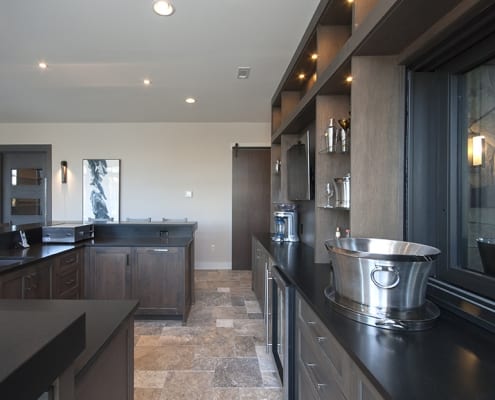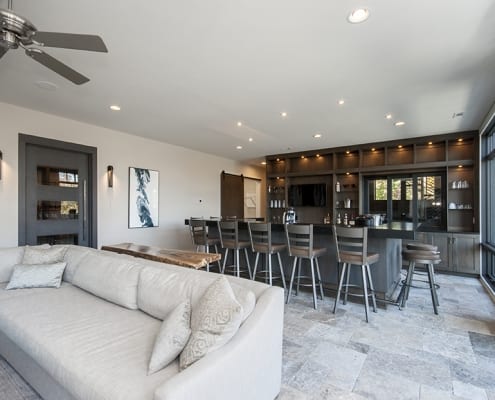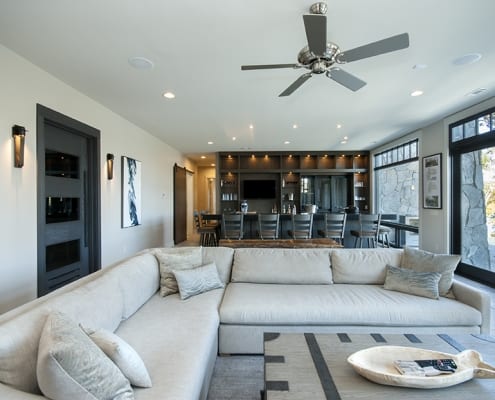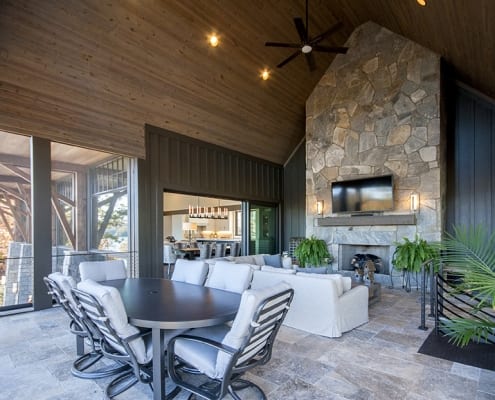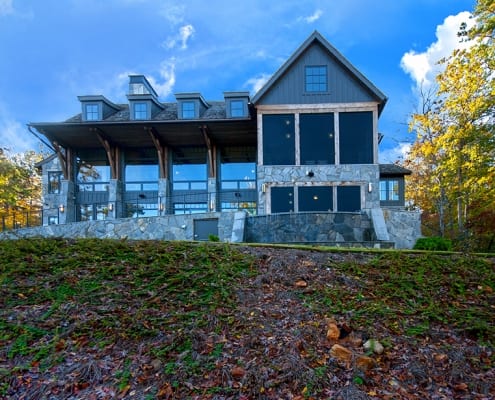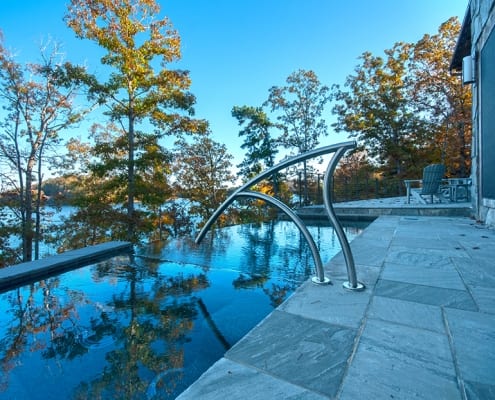 Waterford Pointe 3
Custom Home in Seneca, South Carolina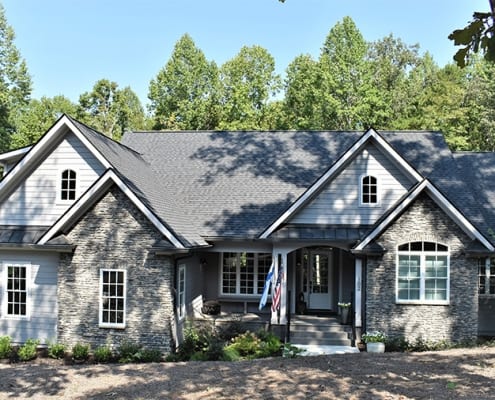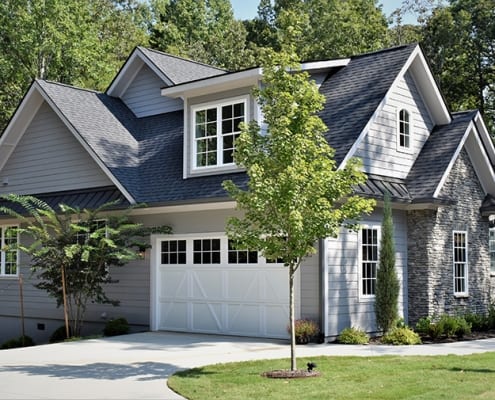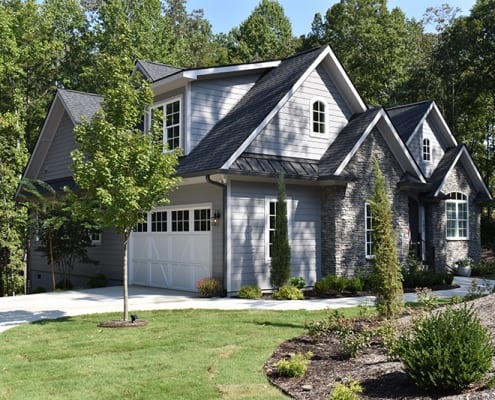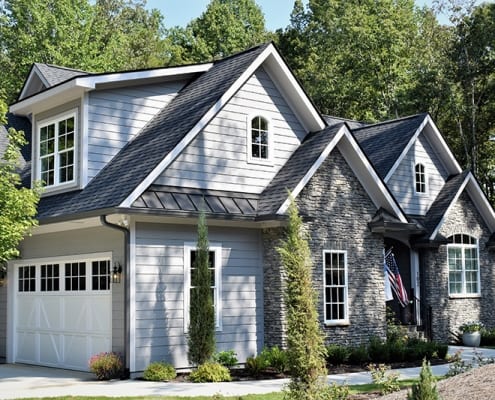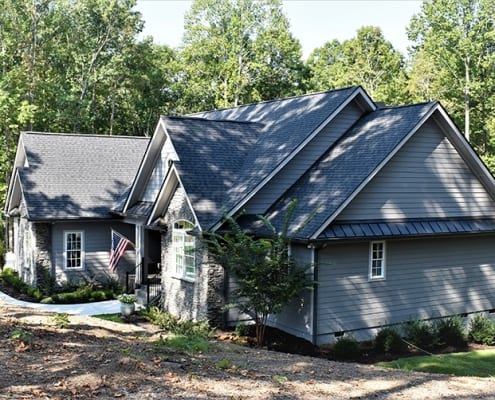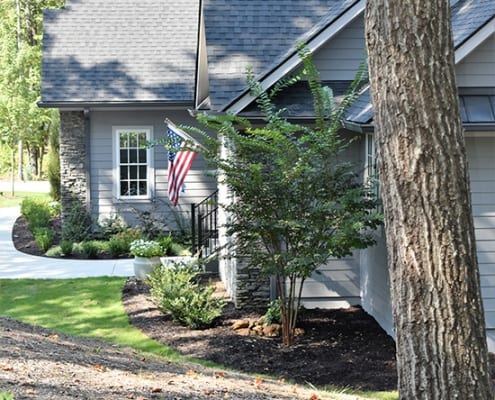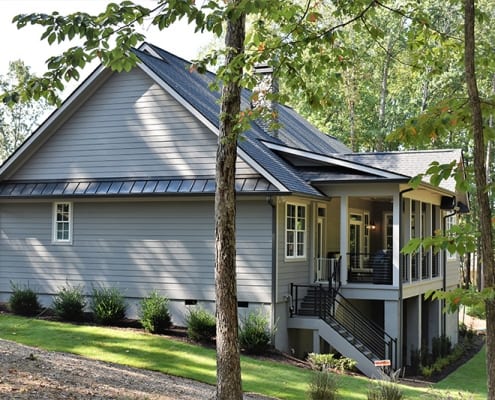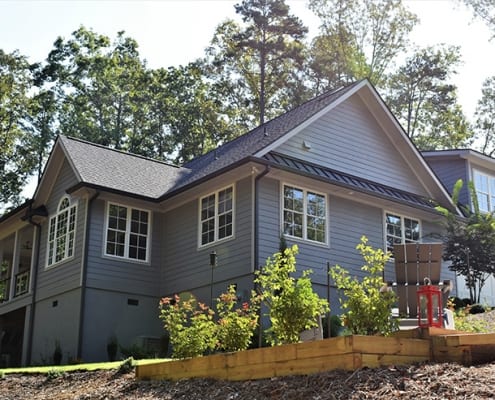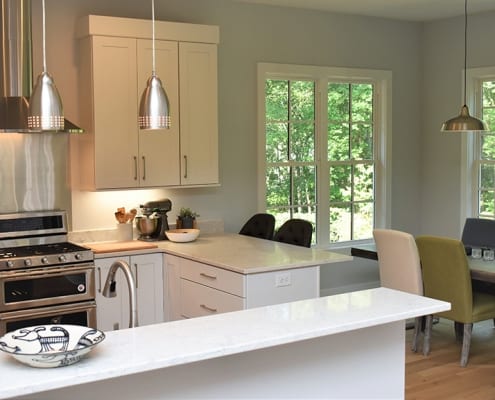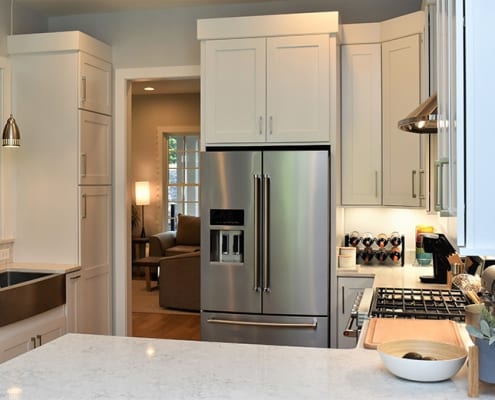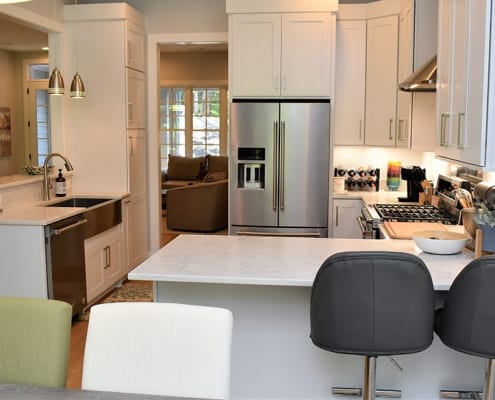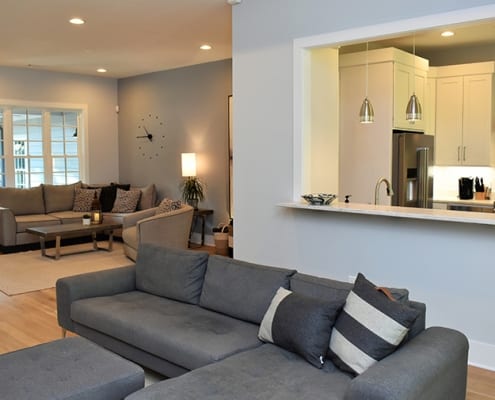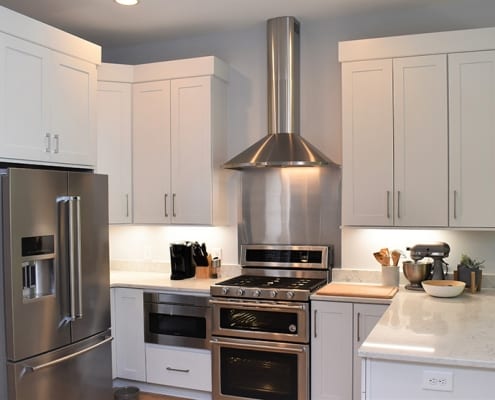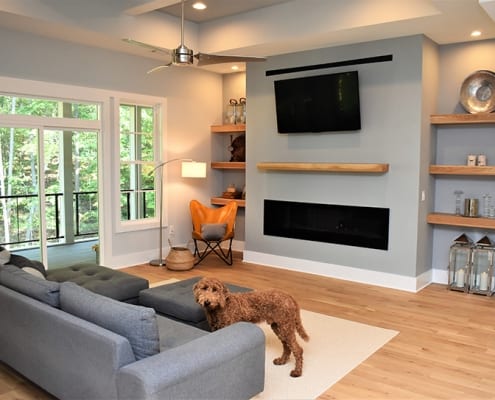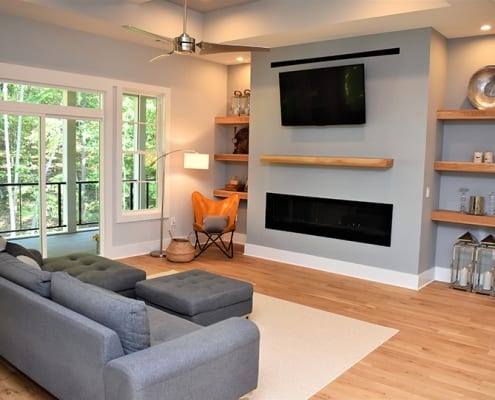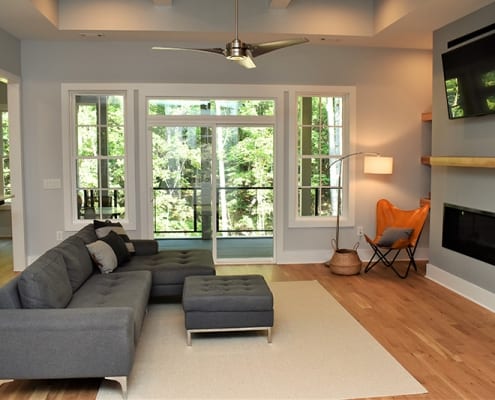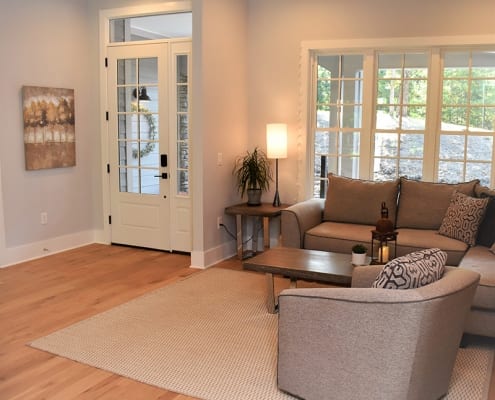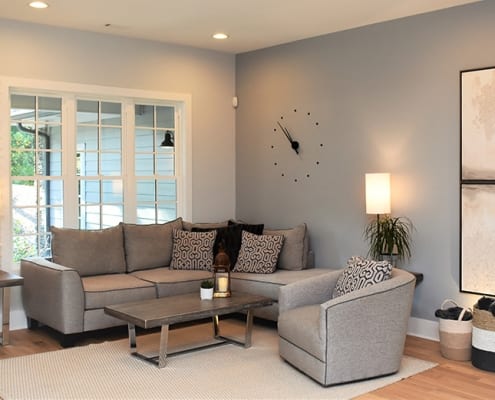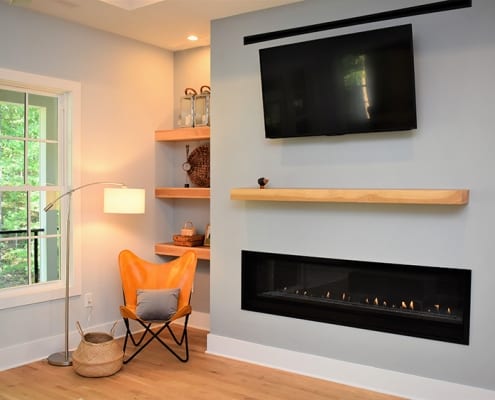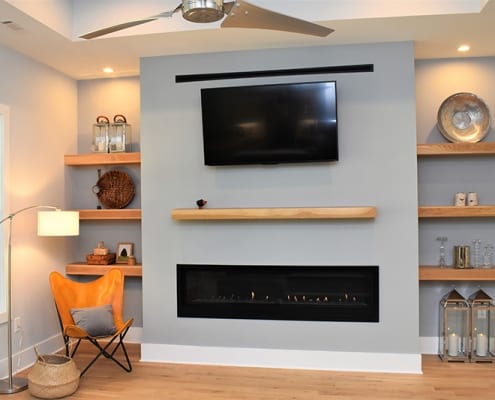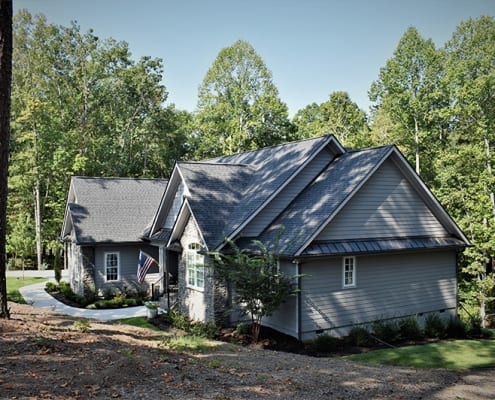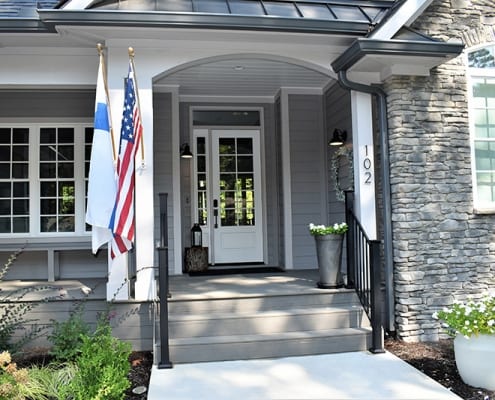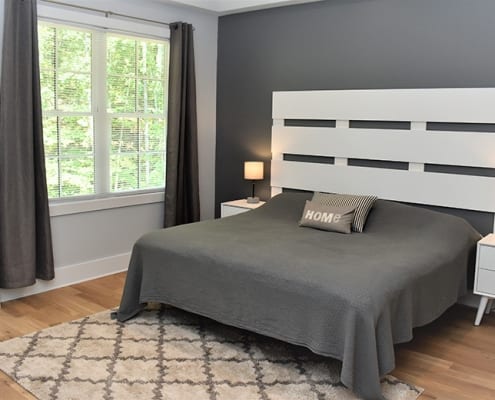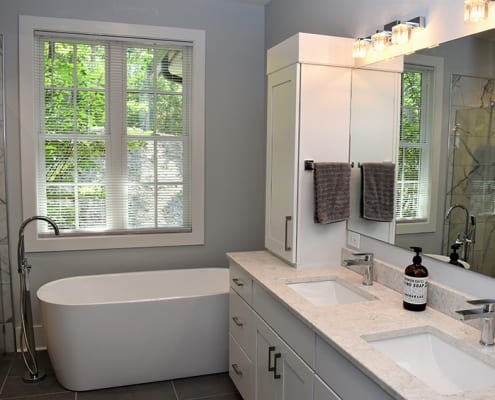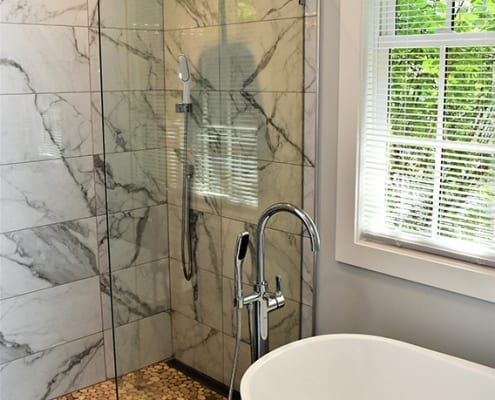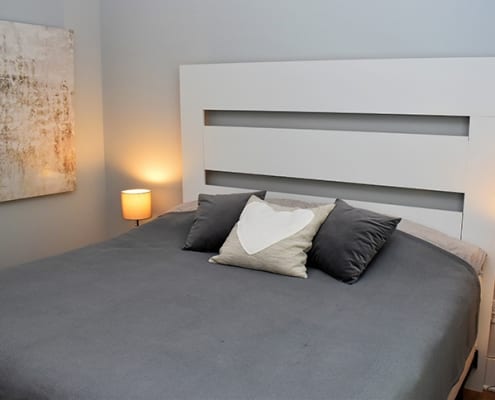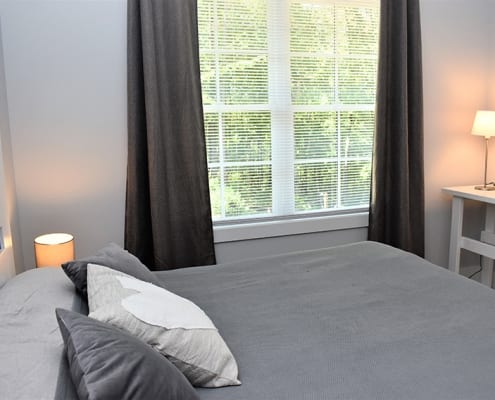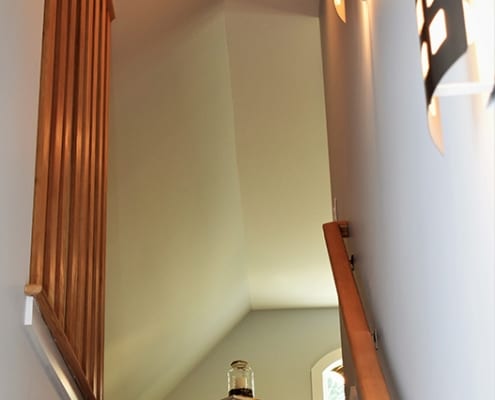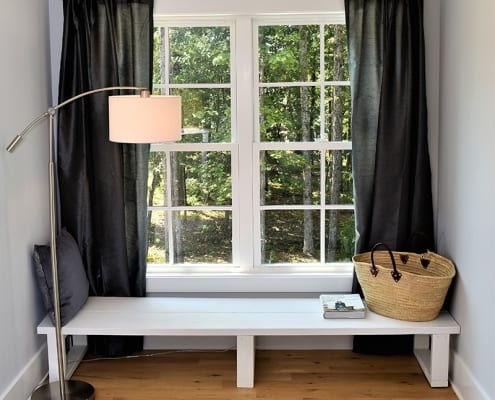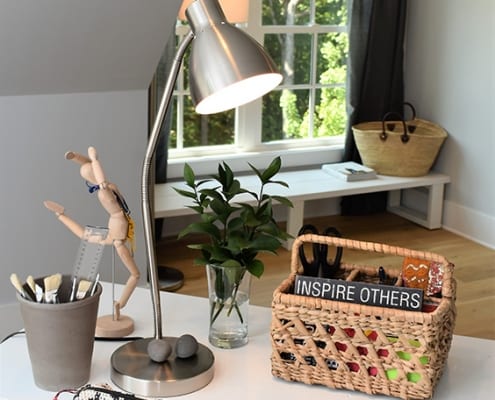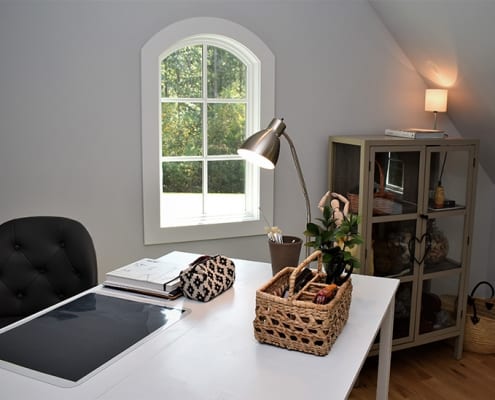 Waterford Pointe 2
Custom Home by Total Quality Home Builders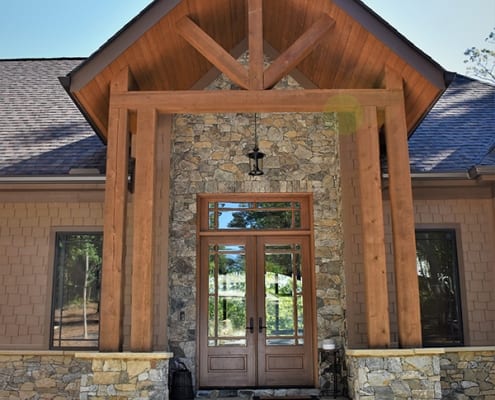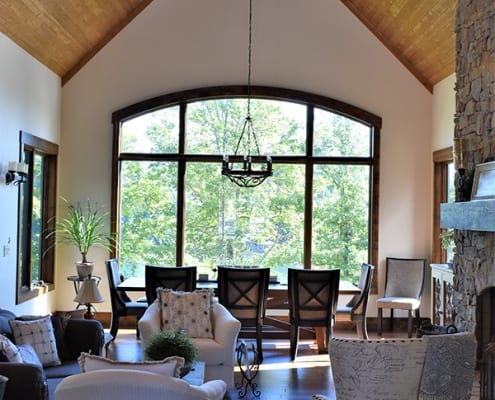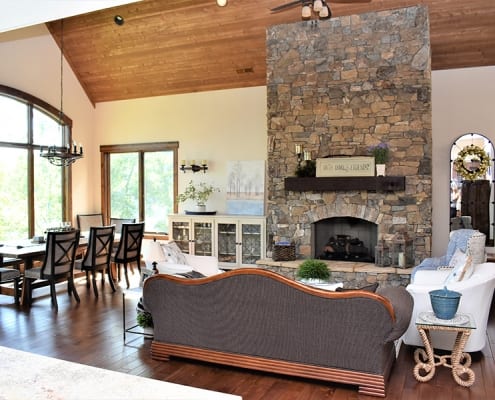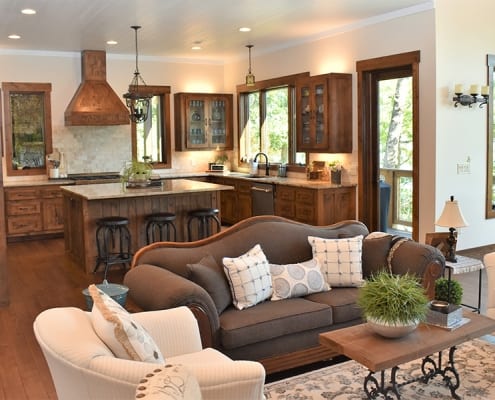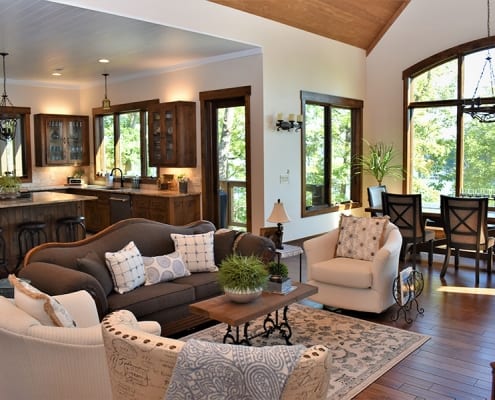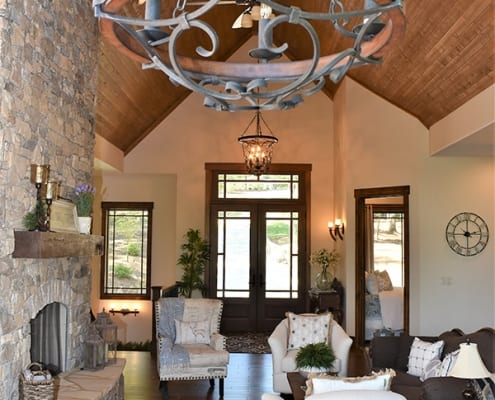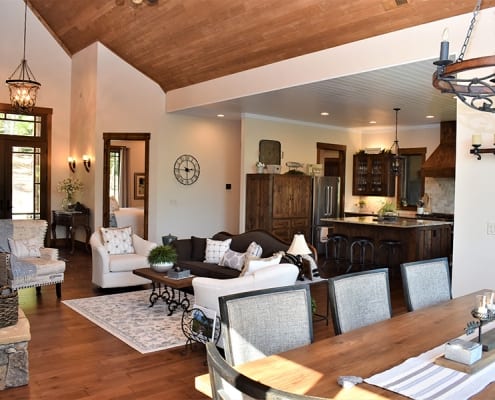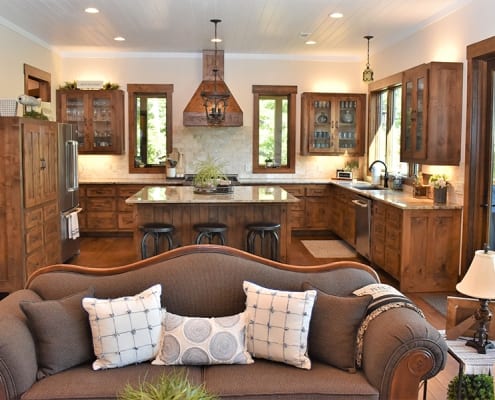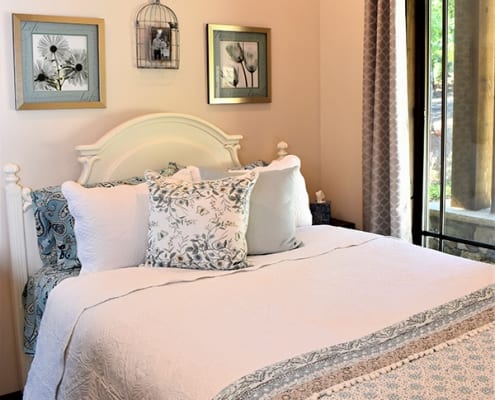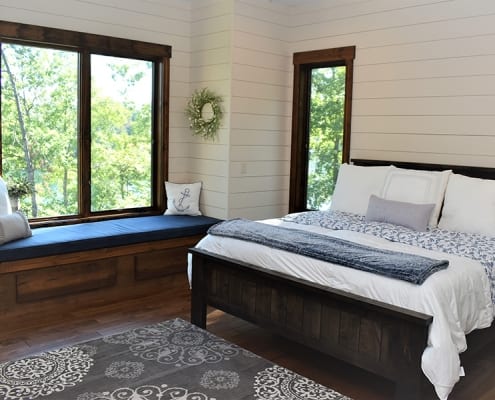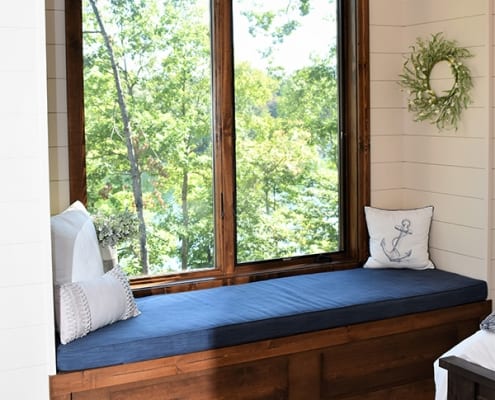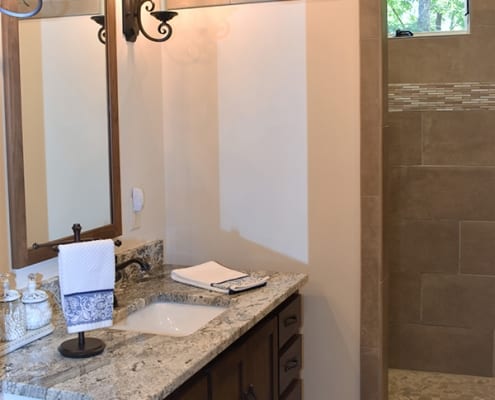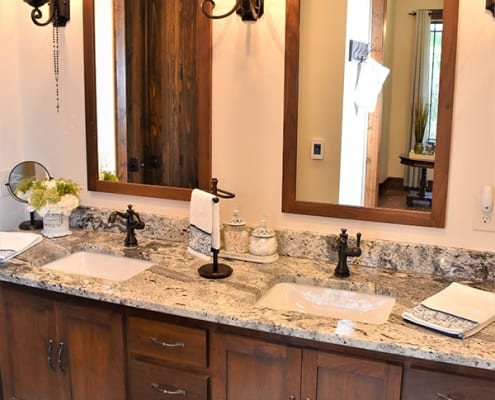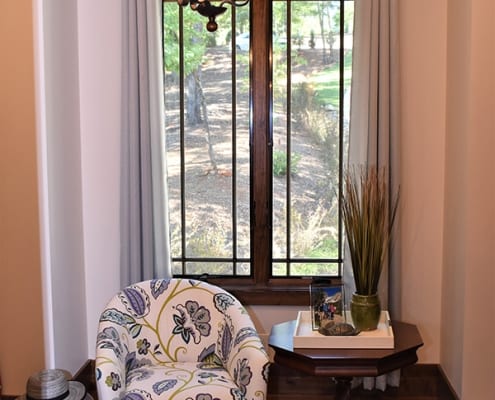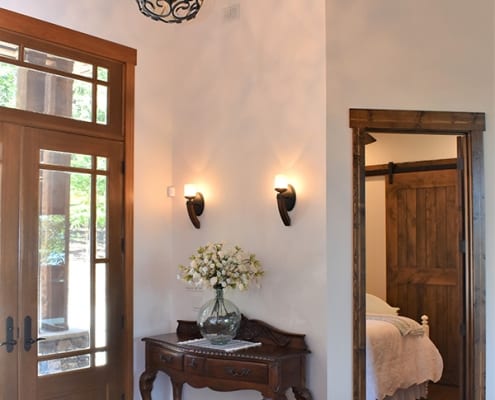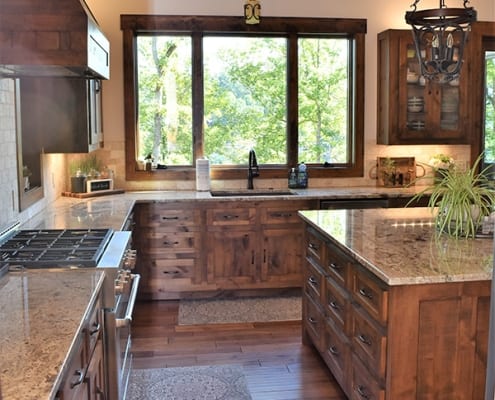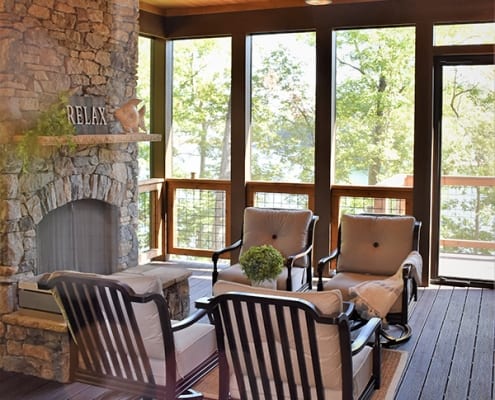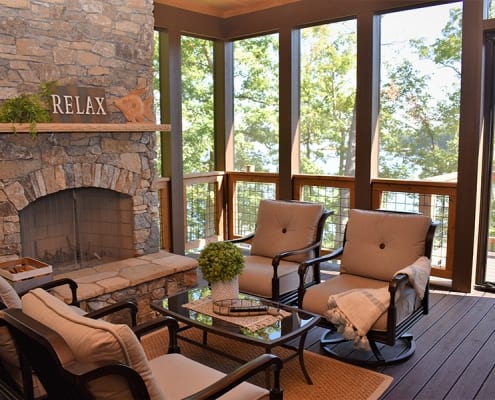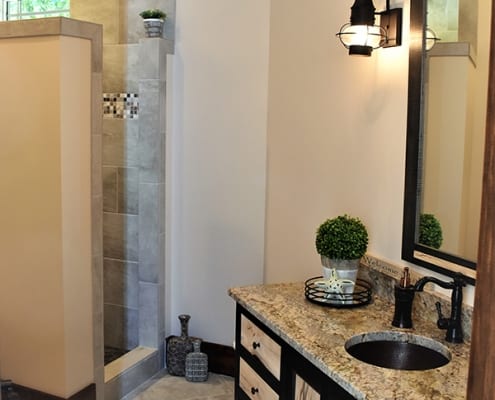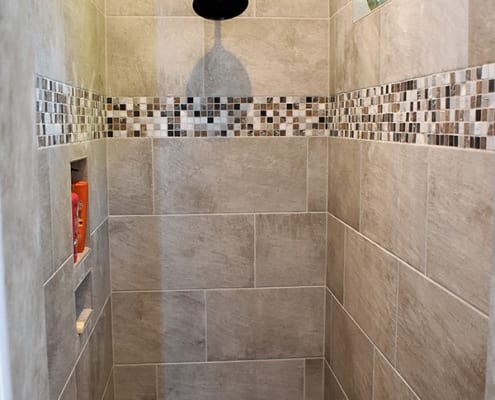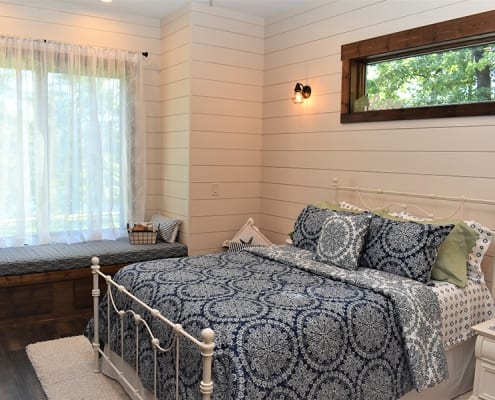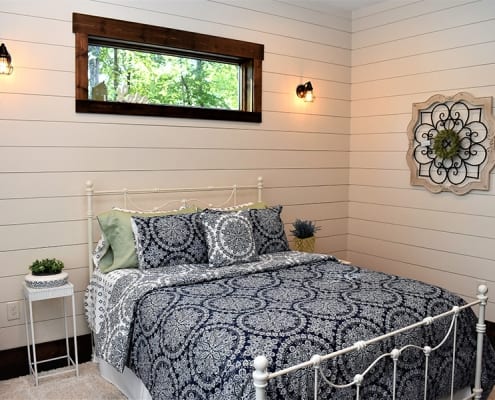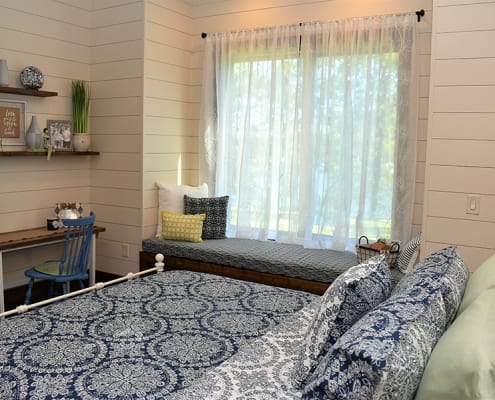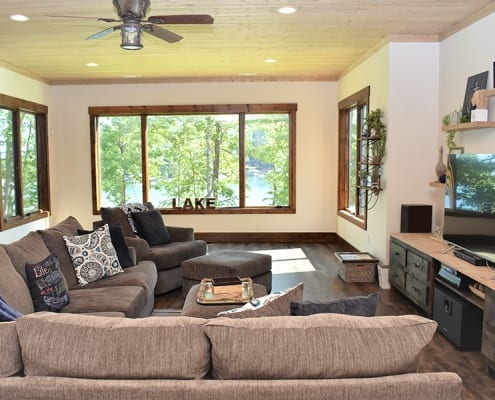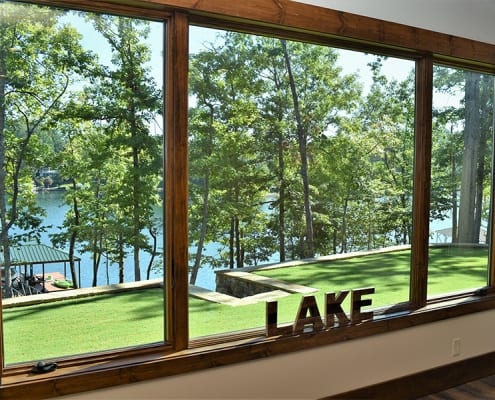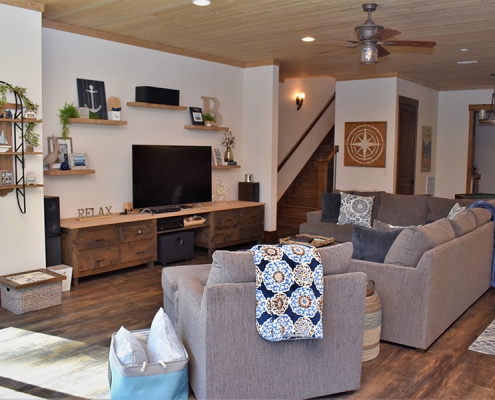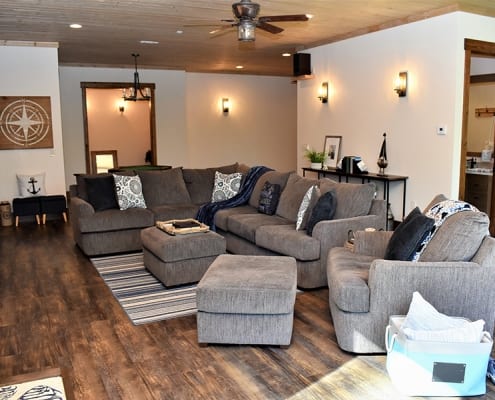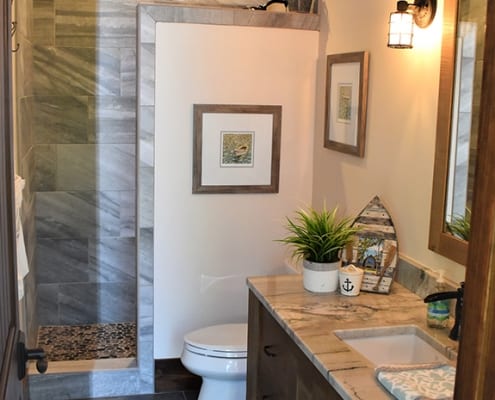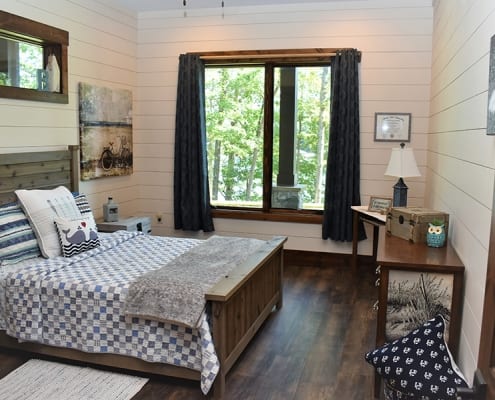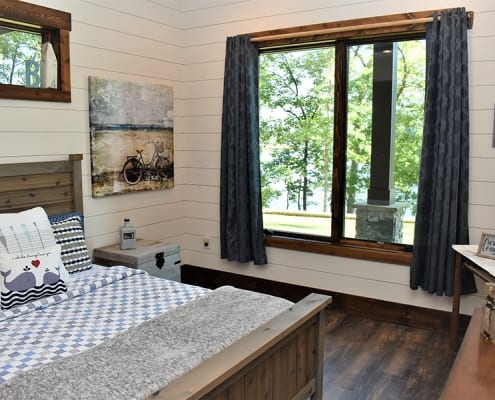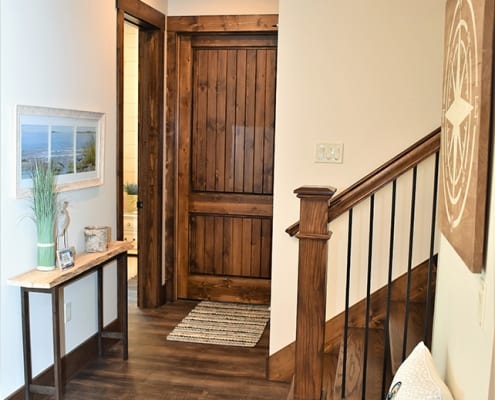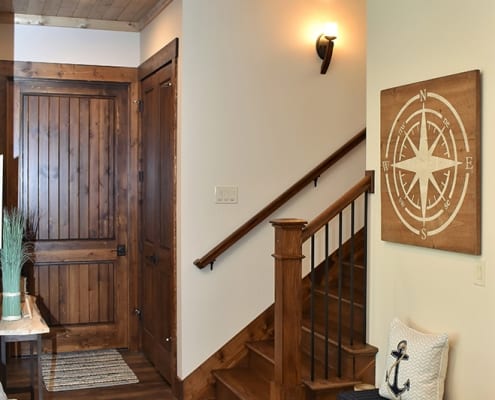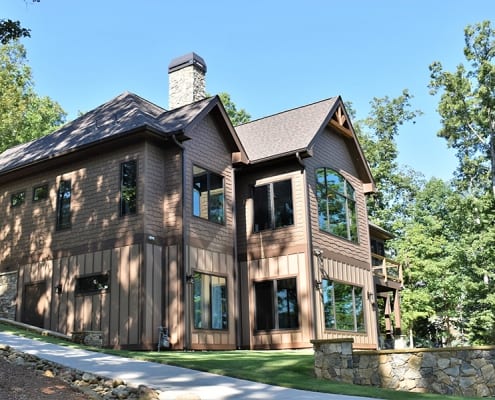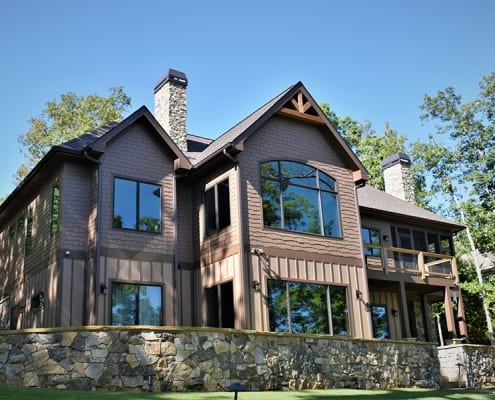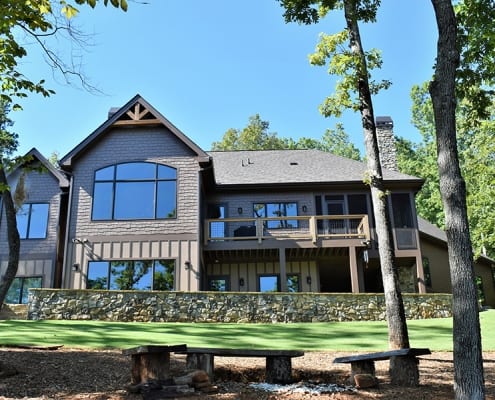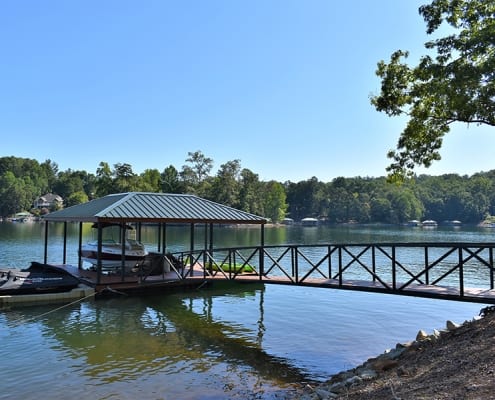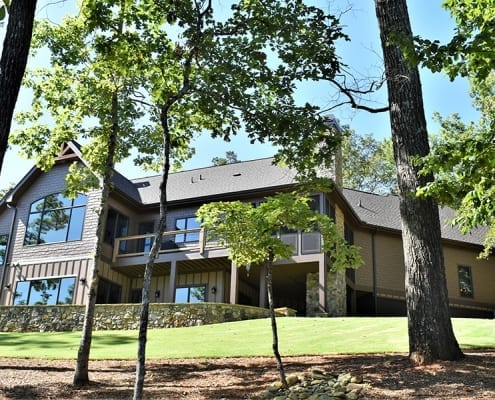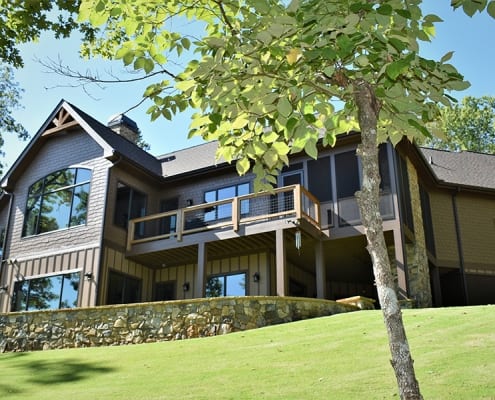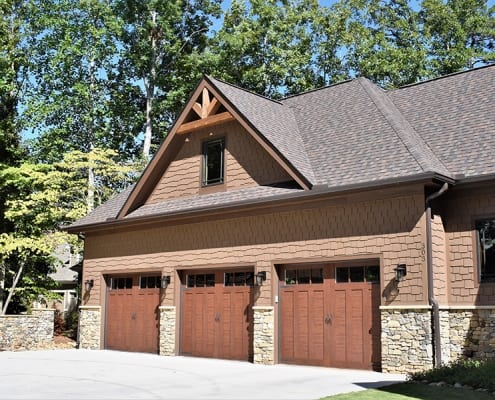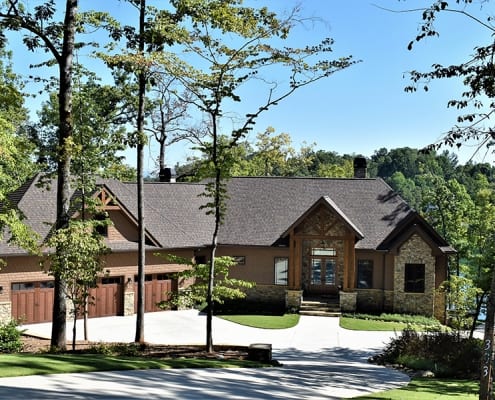 Waterford Pointe 1
Custom Home at Waterford Pointe, South Carolina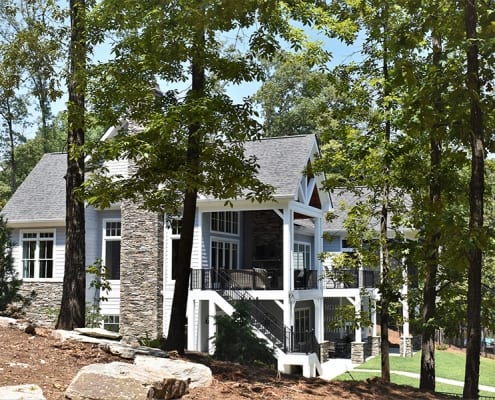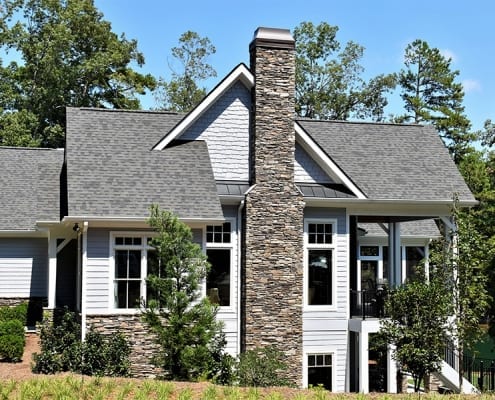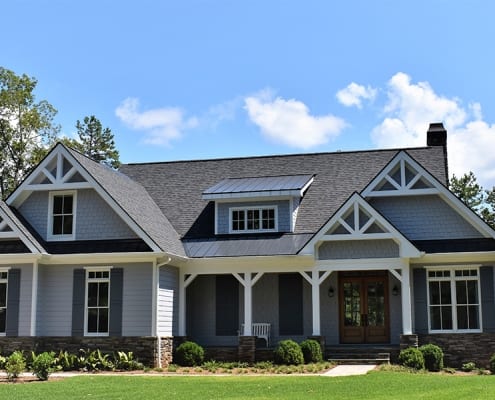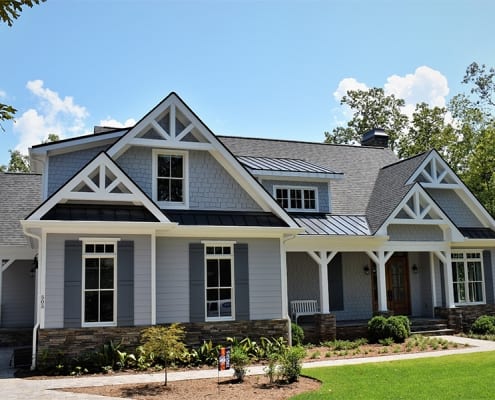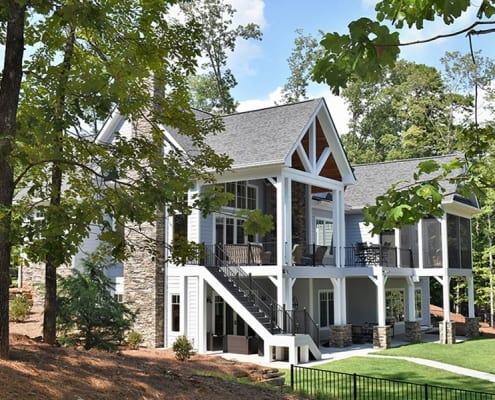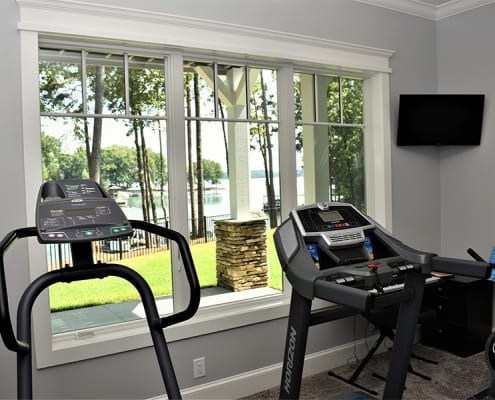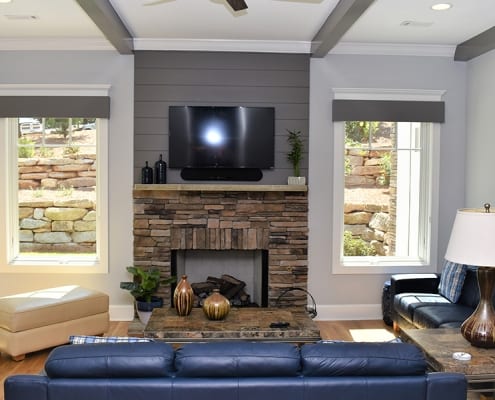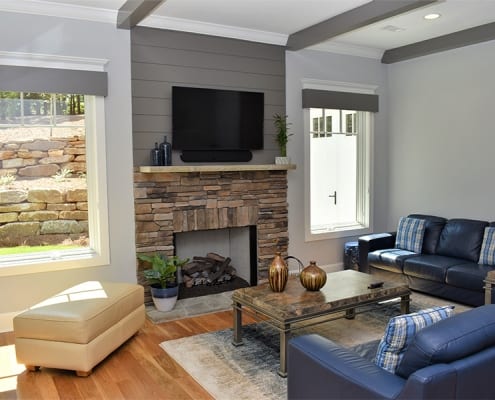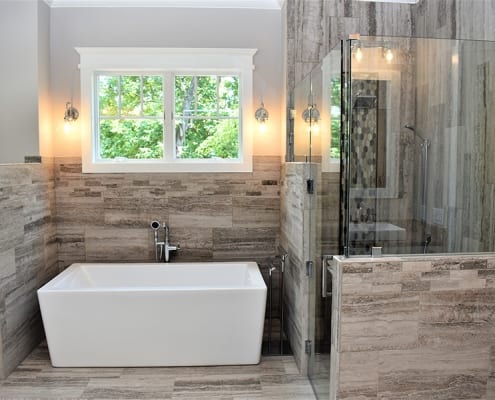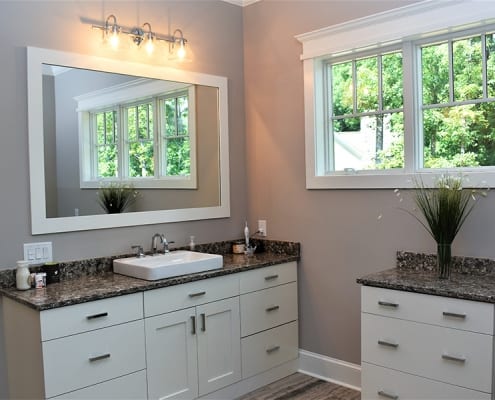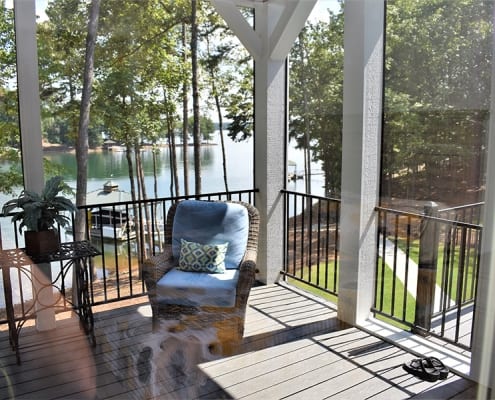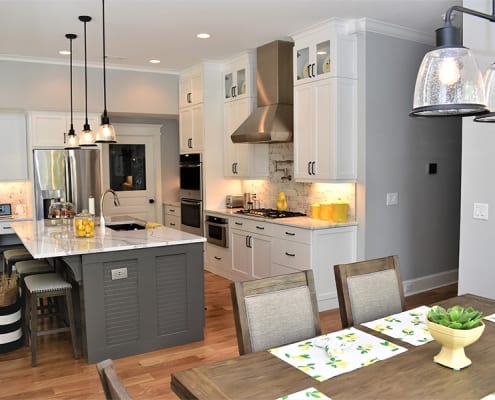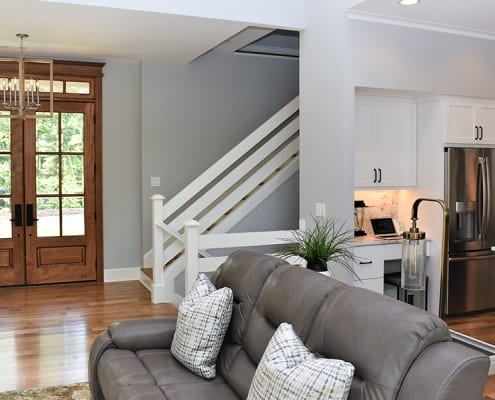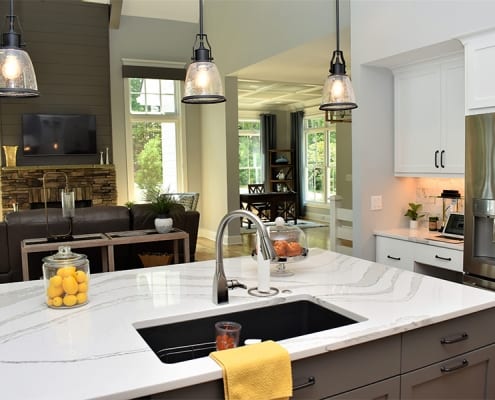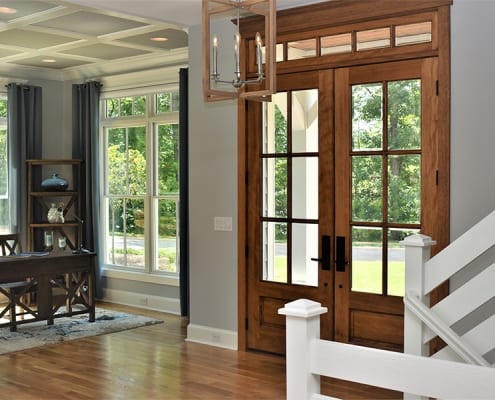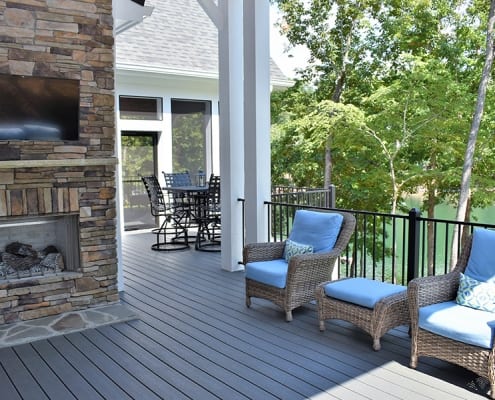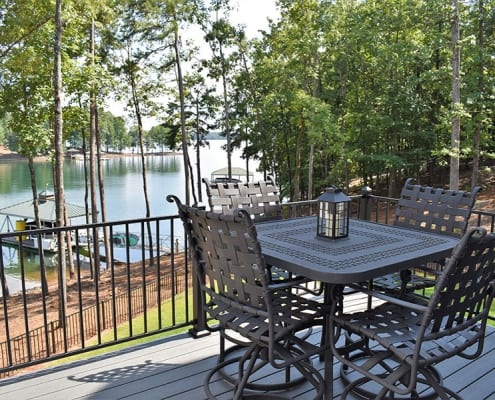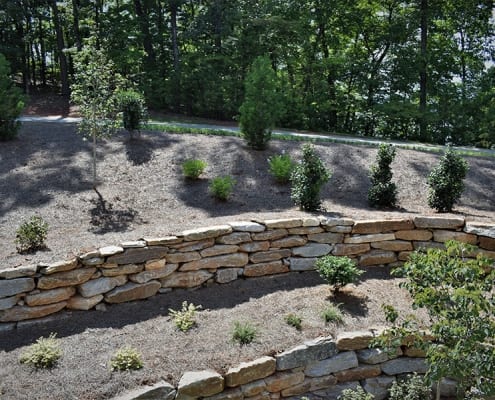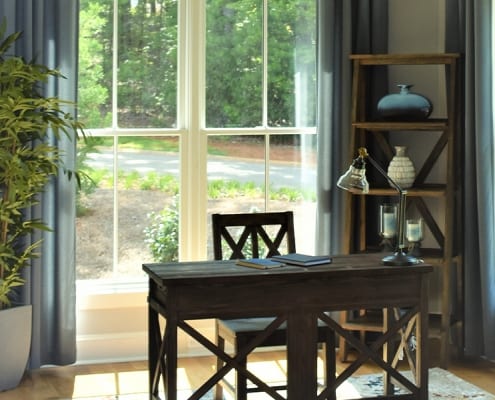 The Reserve 1
Custom Home by Total Quality Home Builders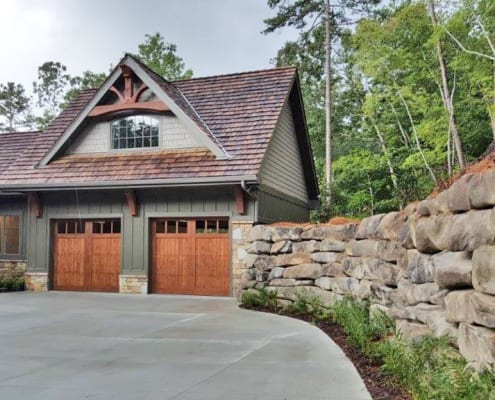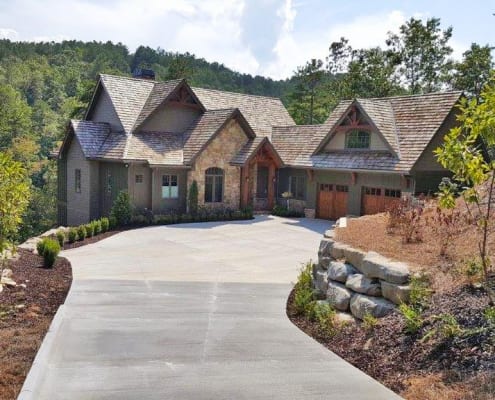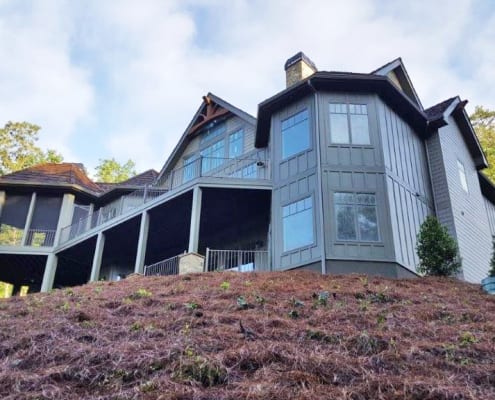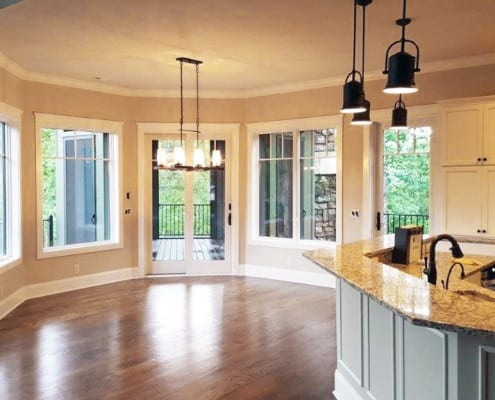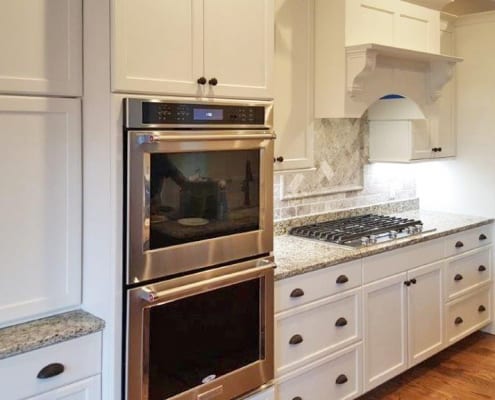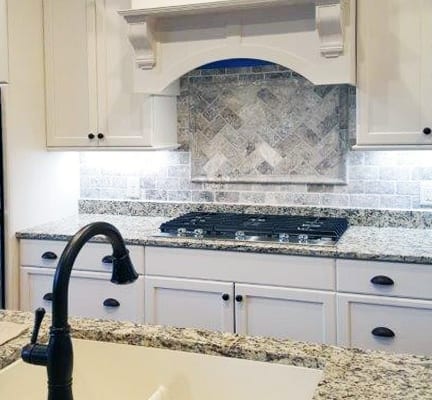 The Reserve 2
Custom Lakefront Home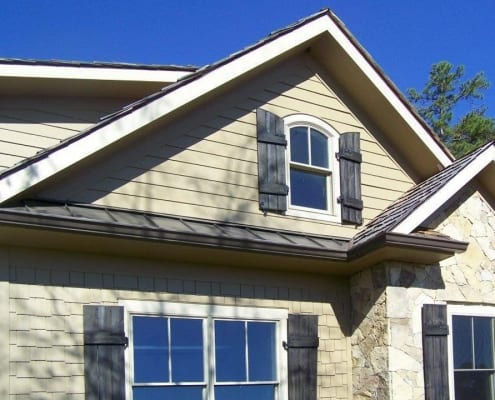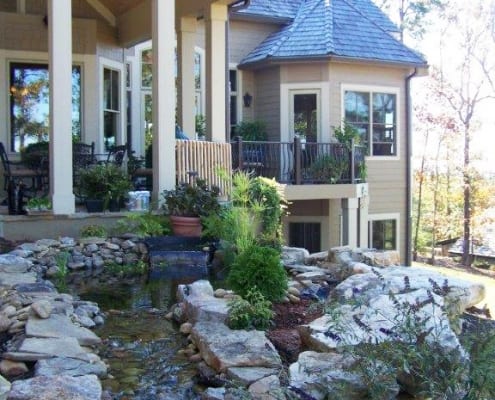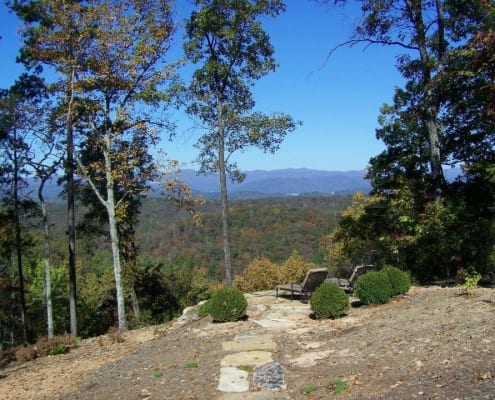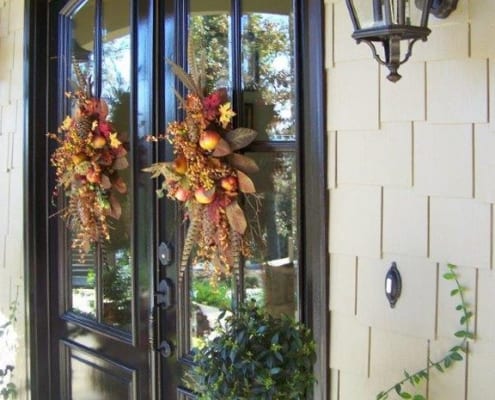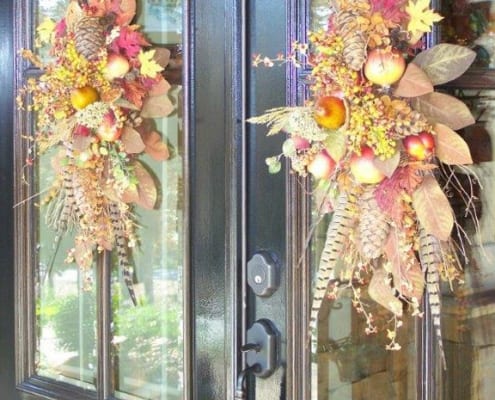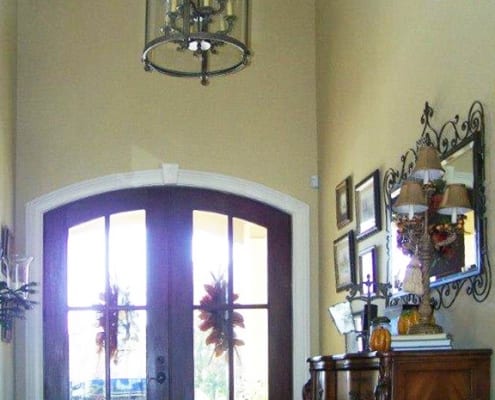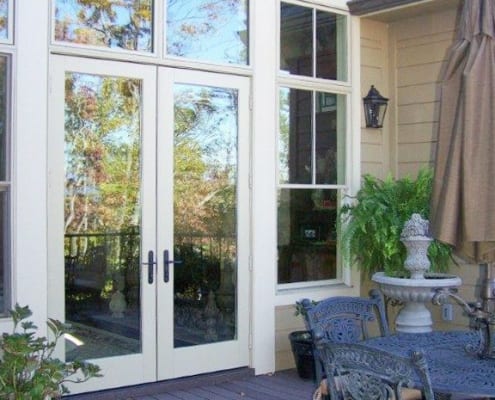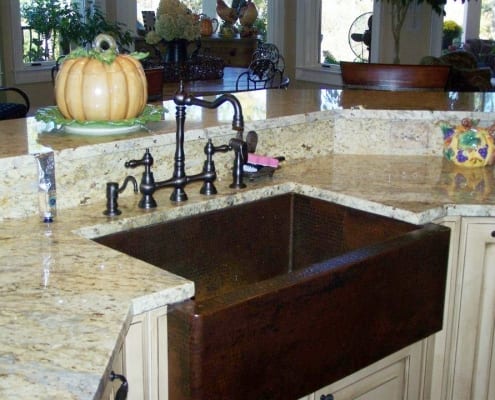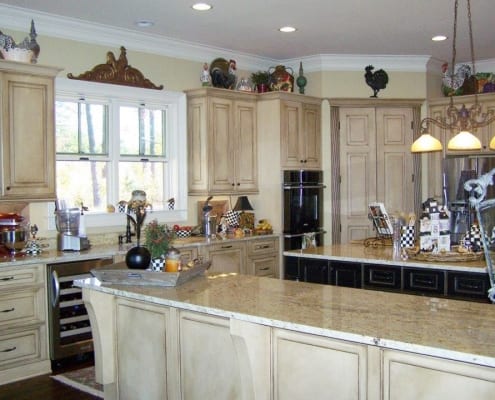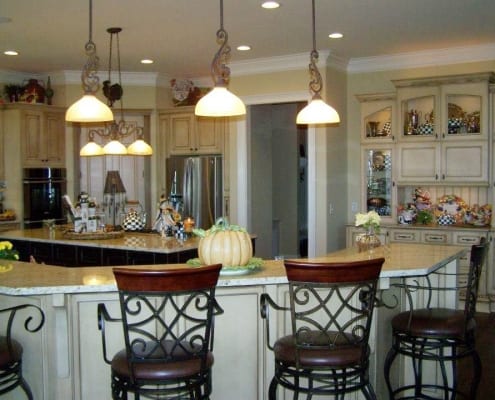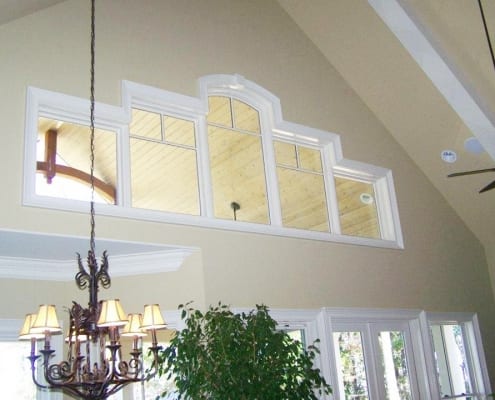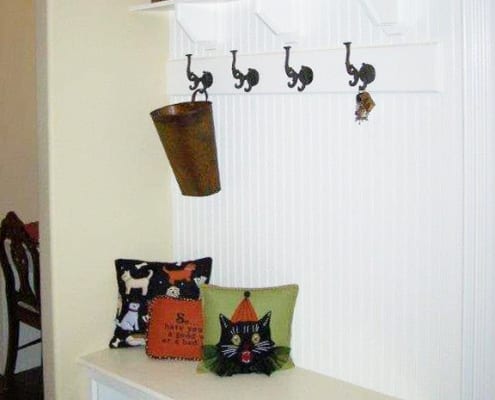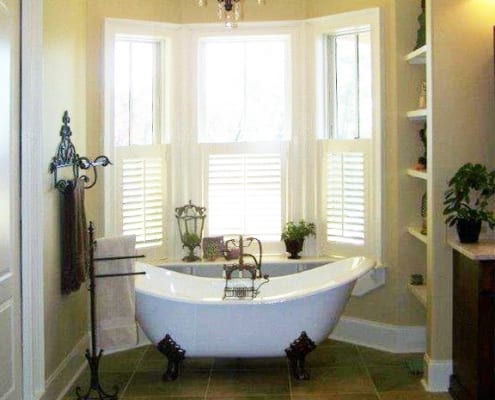 The Reserve 3
Custom Lake House at The Reserve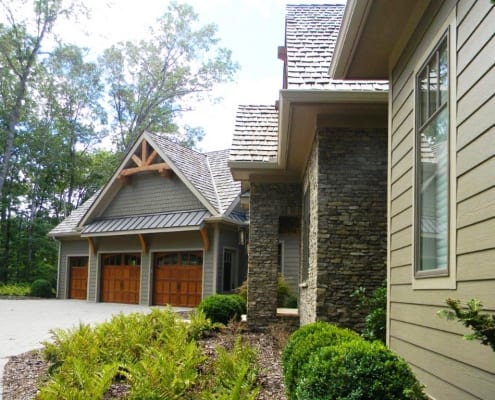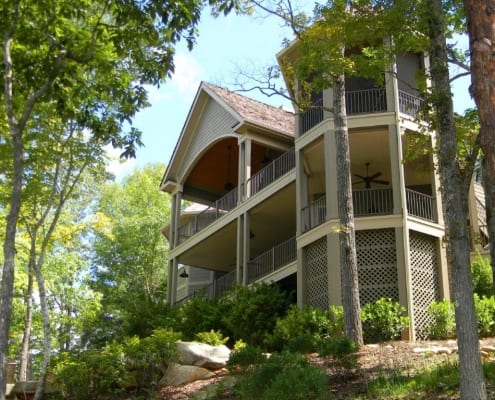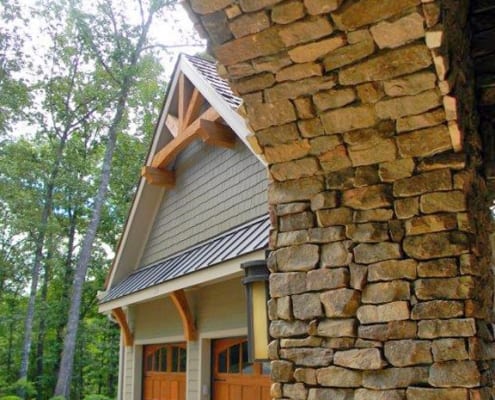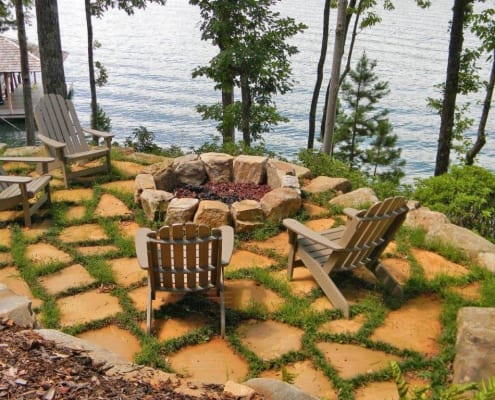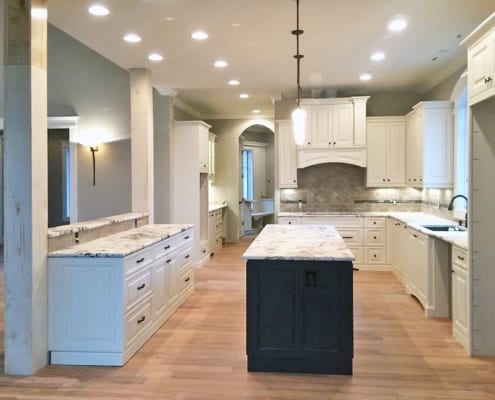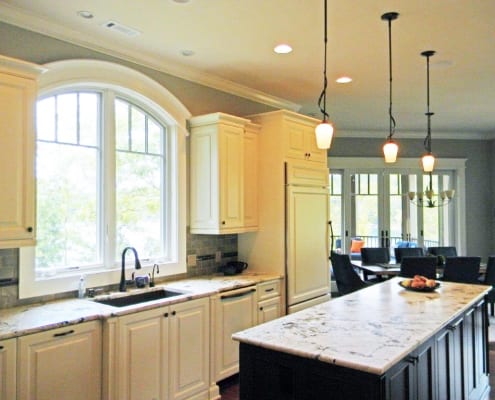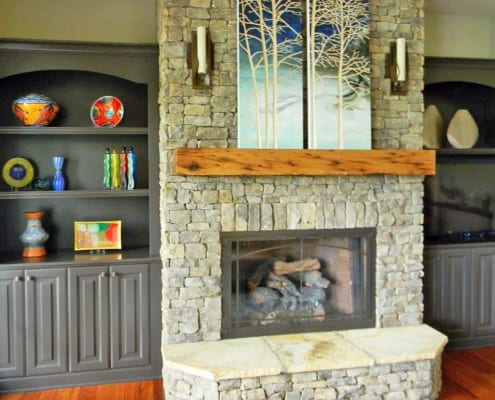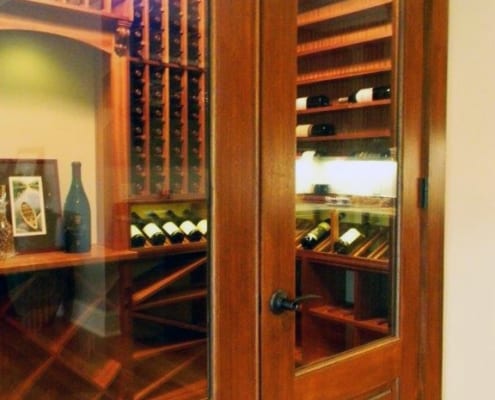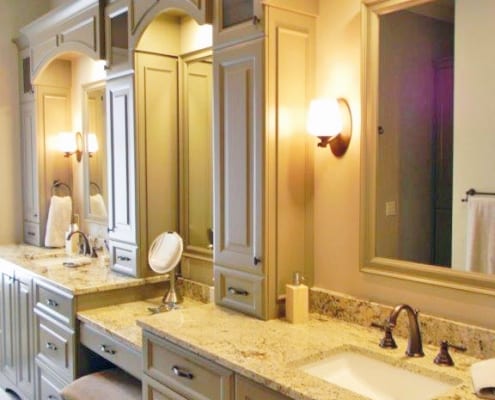 Cliffs Keowee Springs
Custom Waterfront Home on Lake Keowee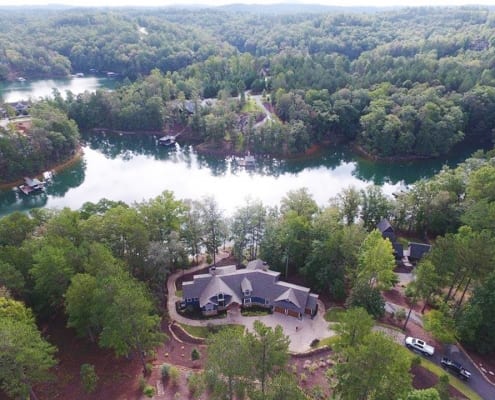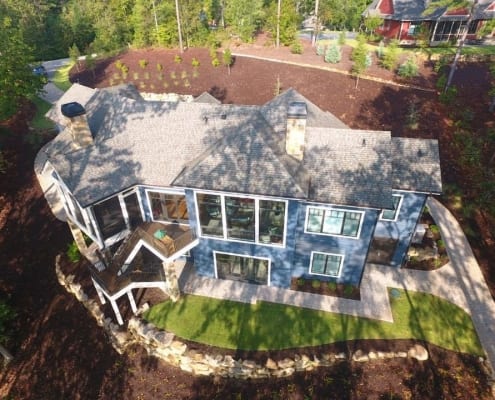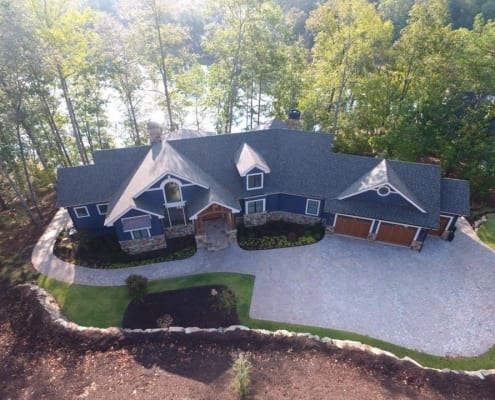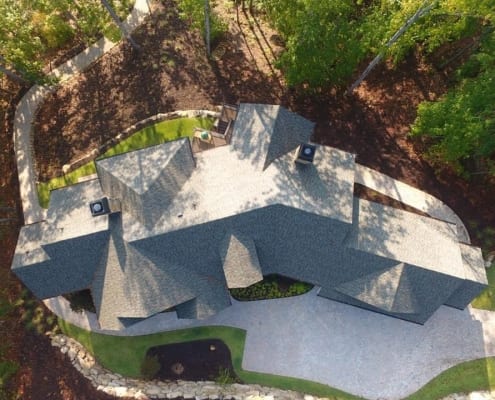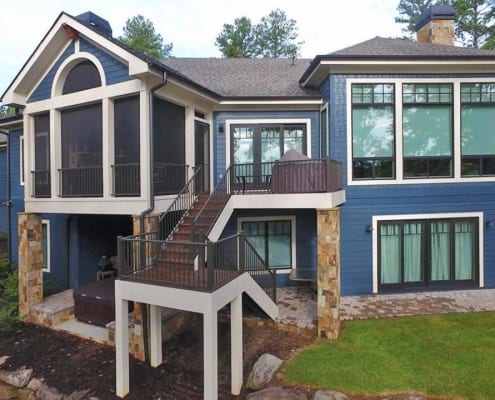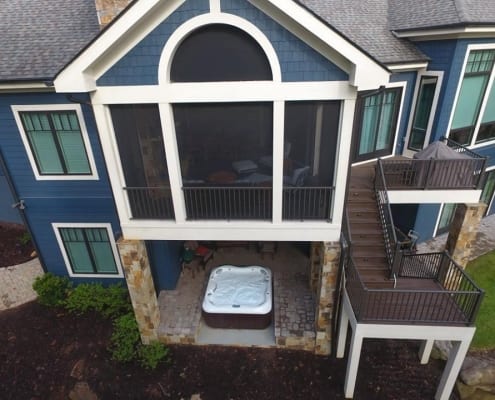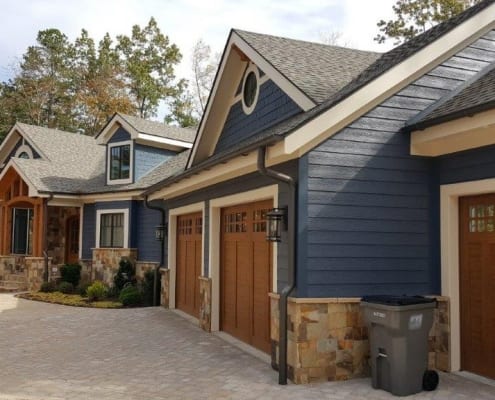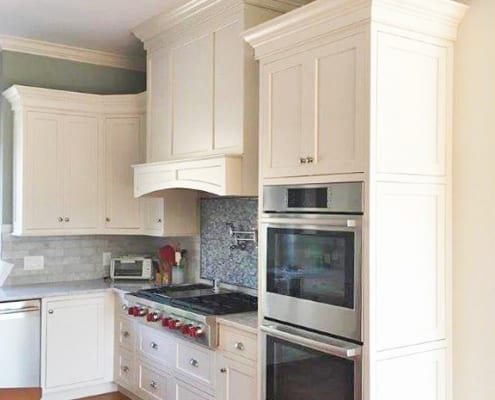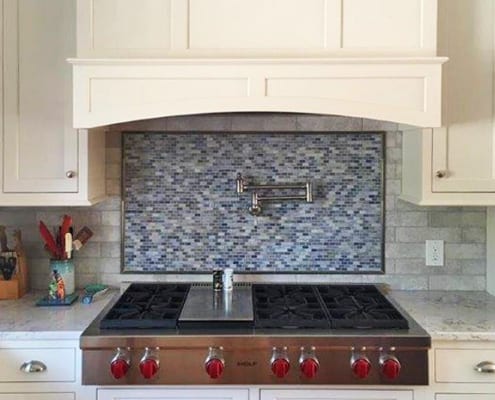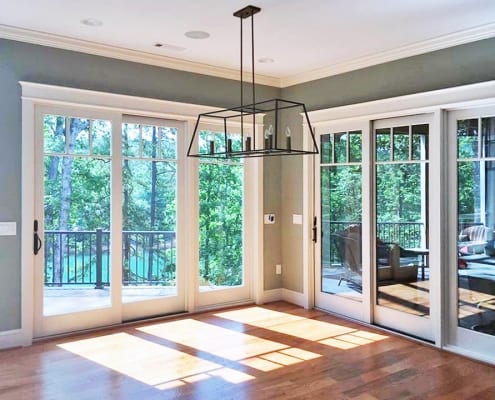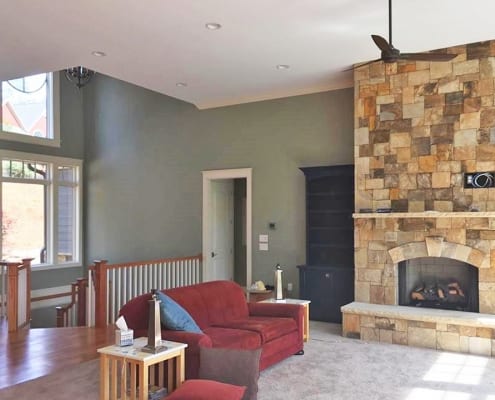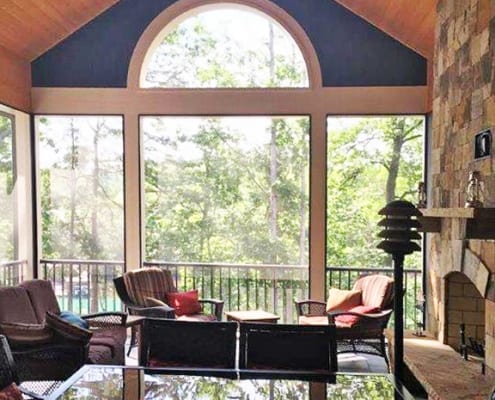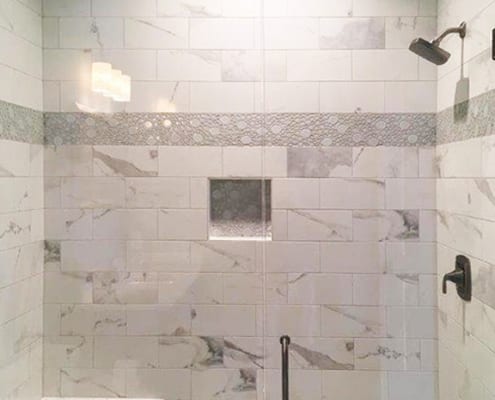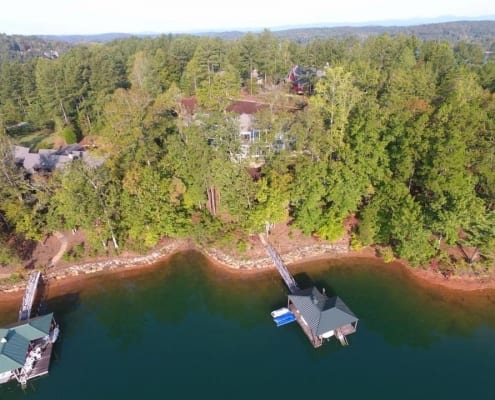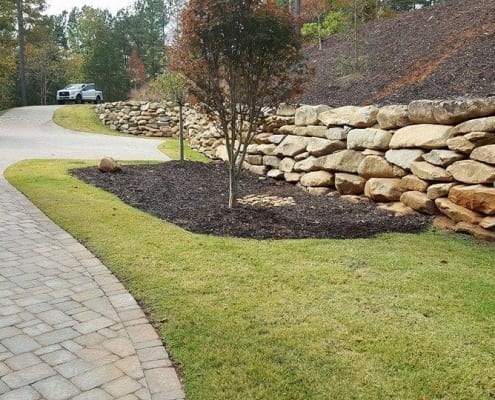 The Oaks
Custom Home in South Carolina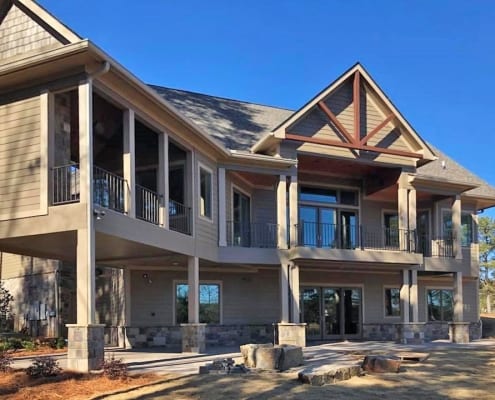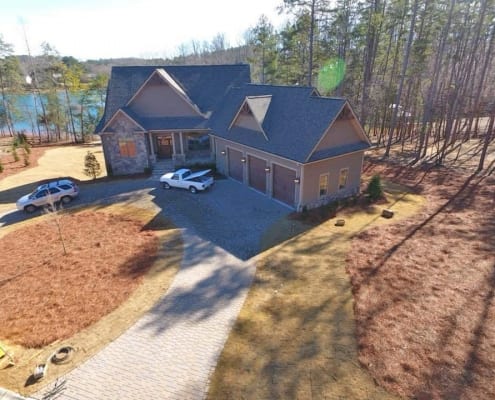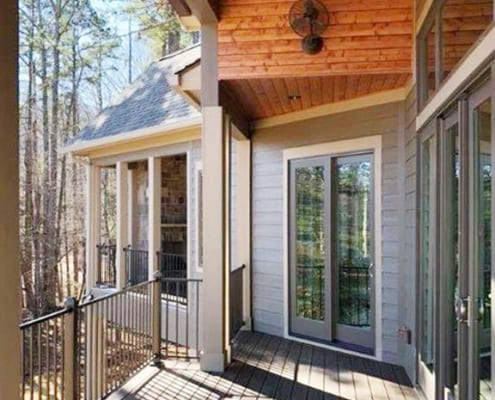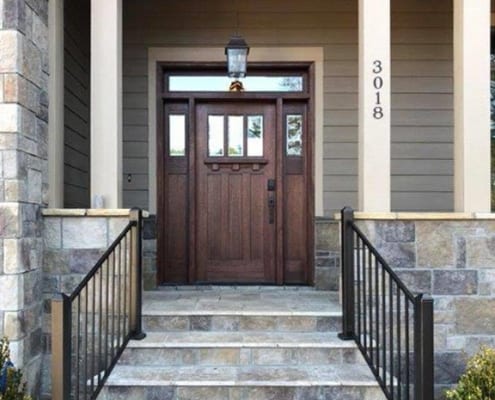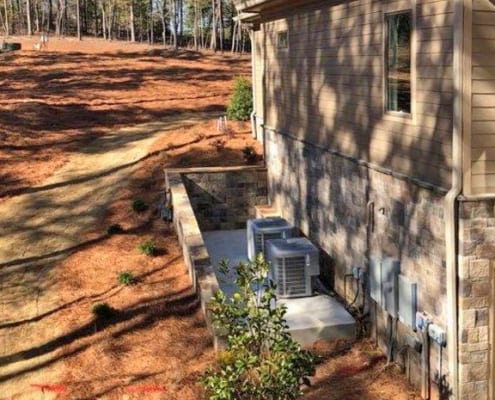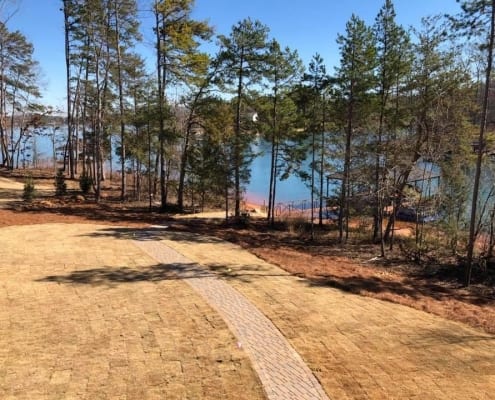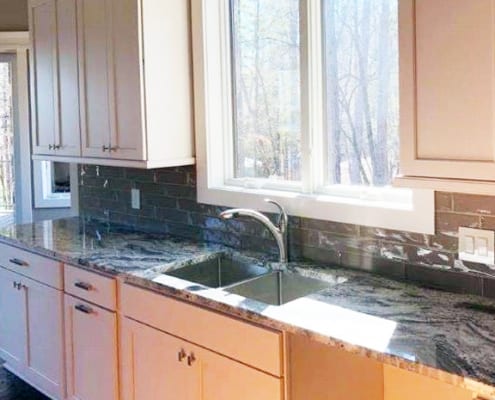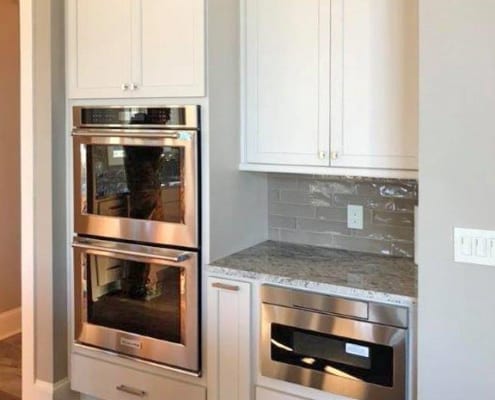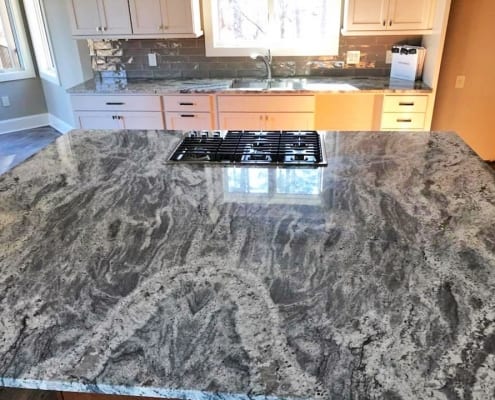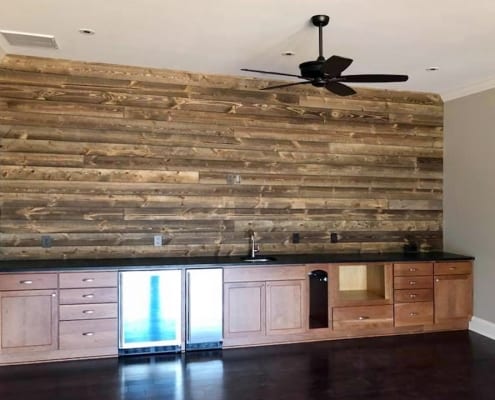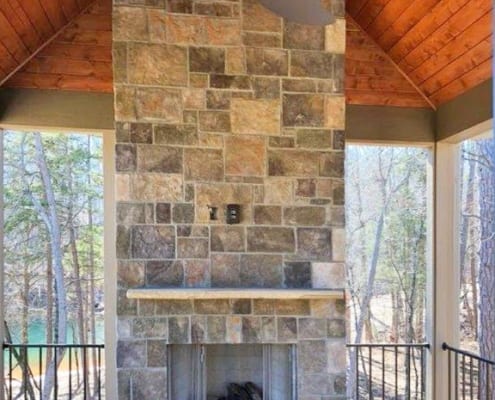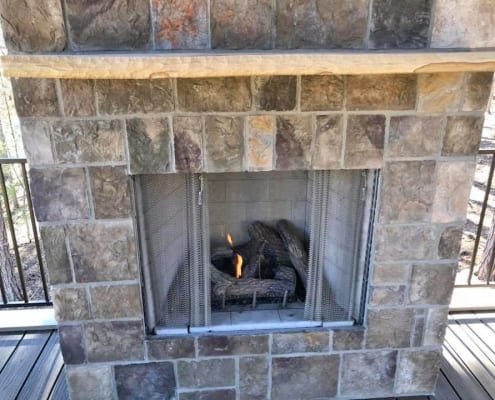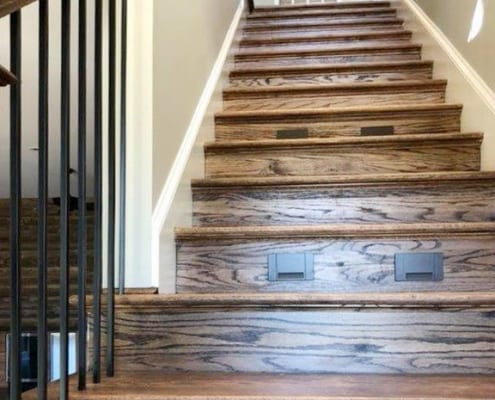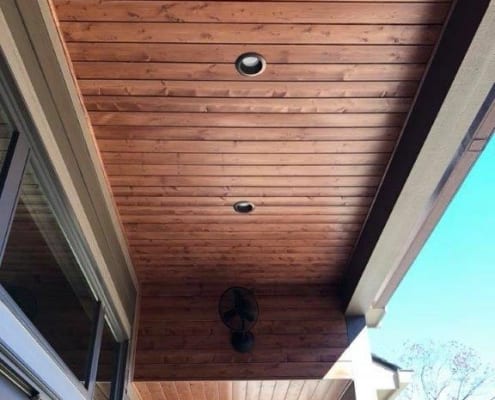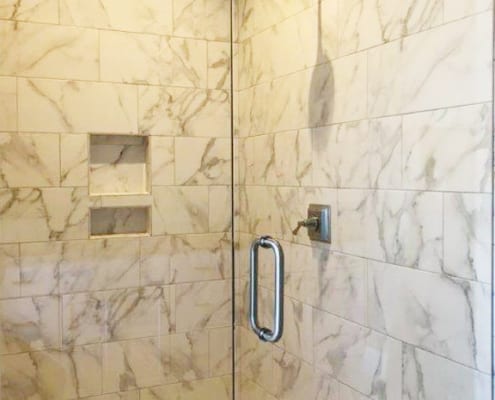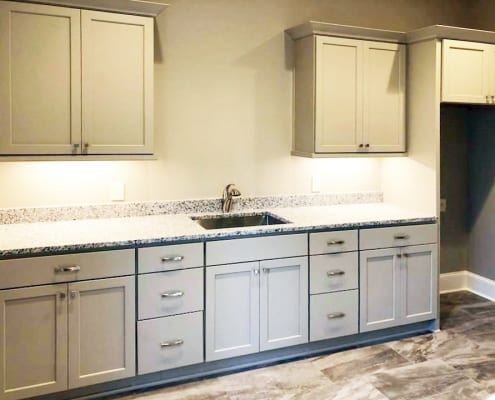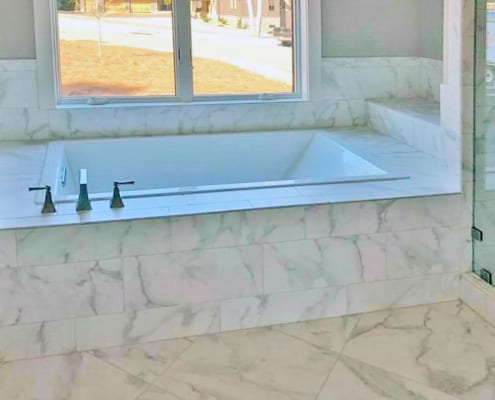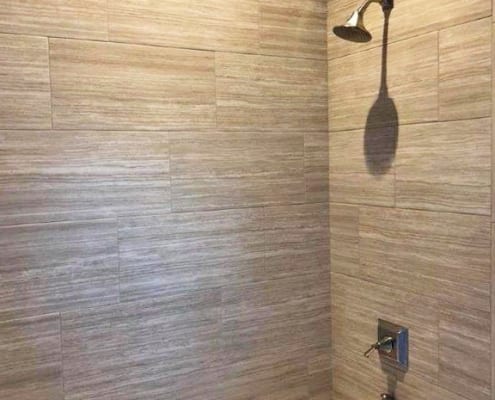 The Oaks 2
Custom-Built Home in South Carolina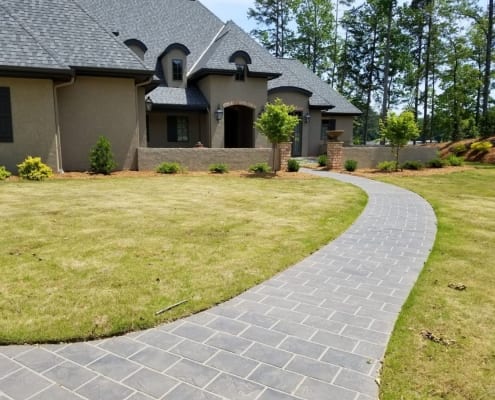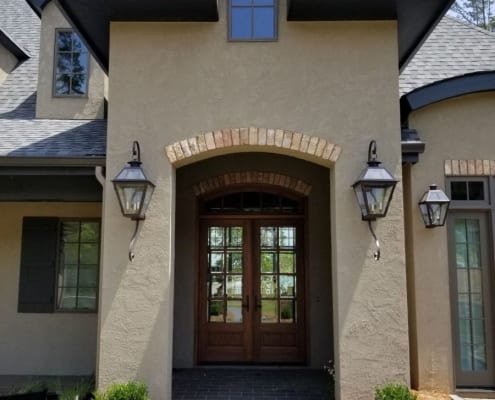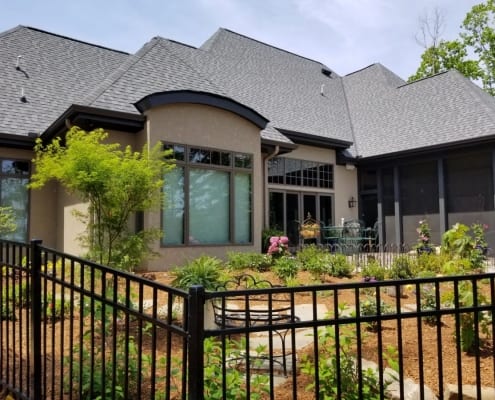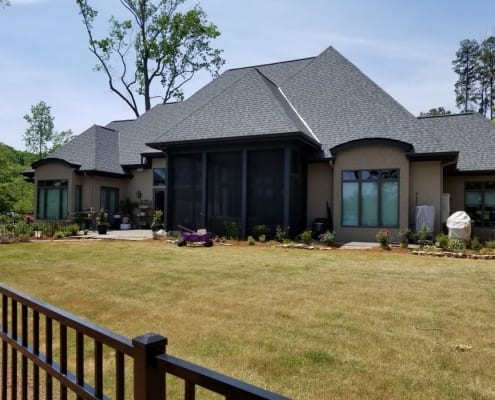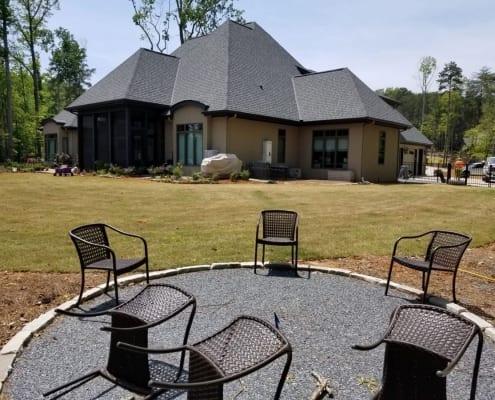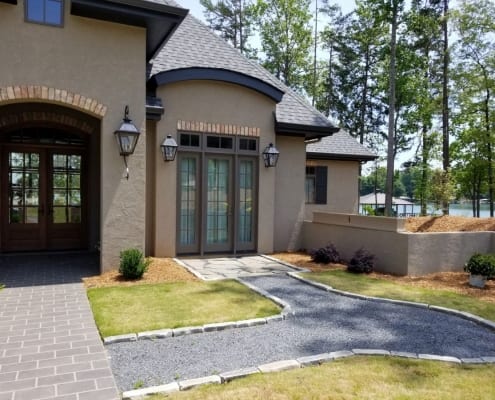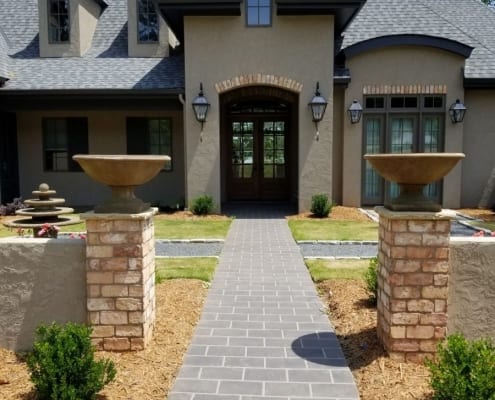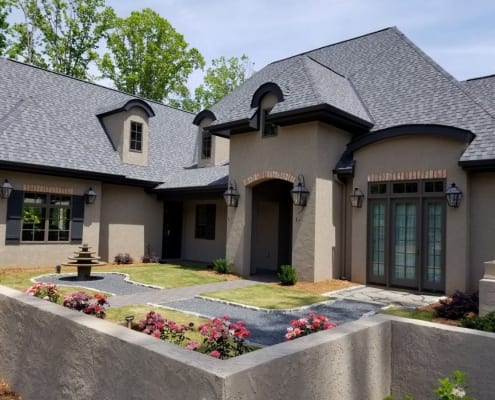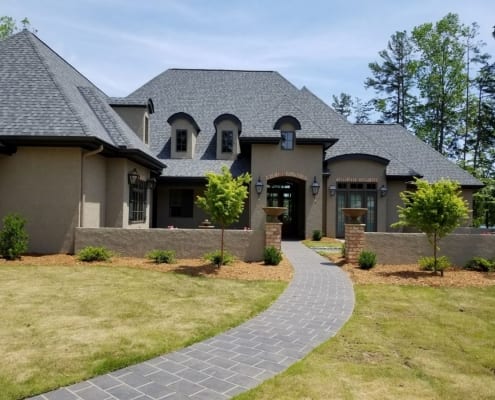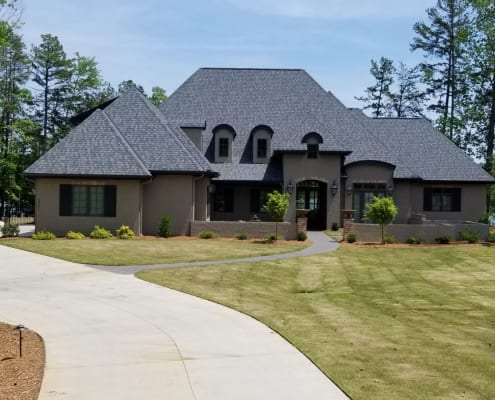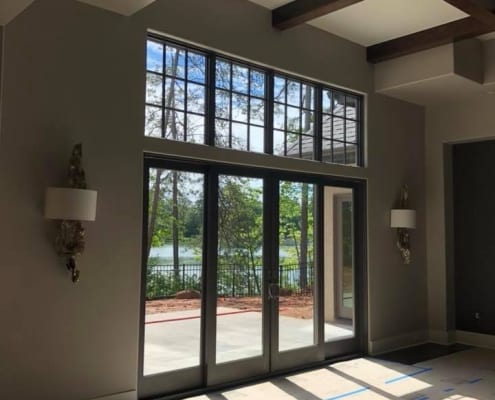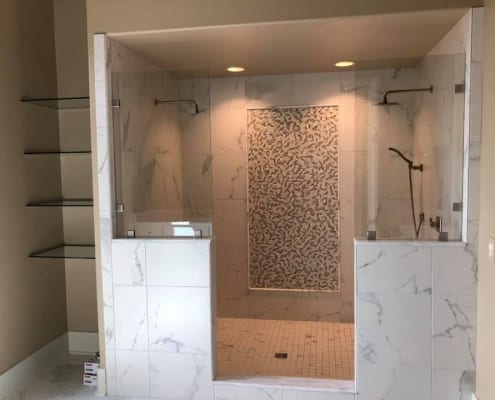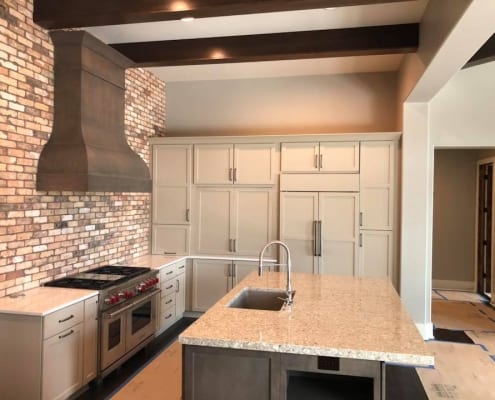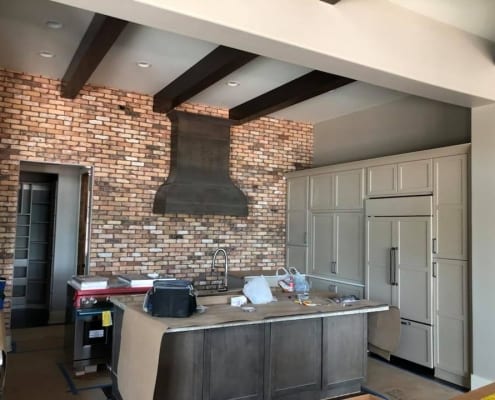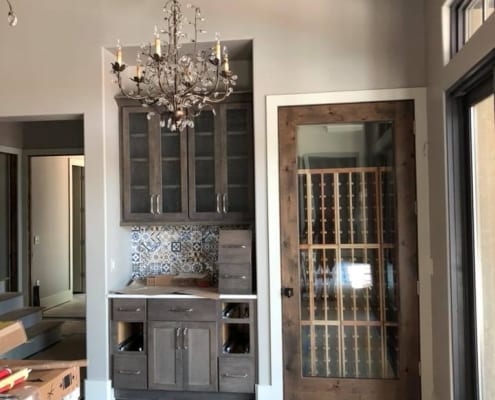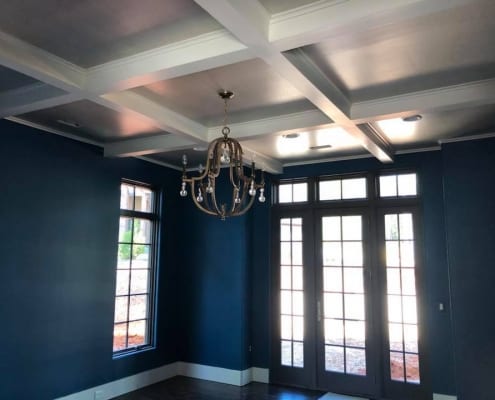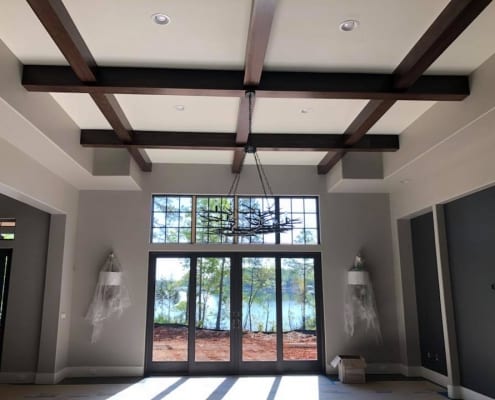 The Reserve 4
Custom Home at The Reserve, South Carolina